Happy new year!! Welcome to Stocktake Saturday! This feature is where I share some bookish news with you and then show you all the bookish goodies I got over the week.
The cover reveals from the last week – (links to Goodreads pages)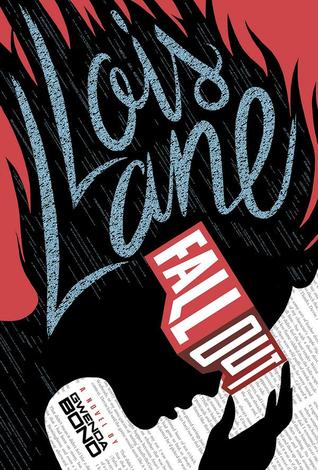 In Bookish News, Alison Croggon (an awesome Aussie author) has signed with Penguin Australia for a prequel to her Pellinor series. The first book will be called The Bone Queen, and it will be about Cadvan. It will probably be released in 2016 (but there's been no confirmation of a release date yet). See her tweet here.
I recently discovered the titles of a few books I'm anticipating:
Reviews that were posted since the last Stocktake Saturday:
[24 Dec] My True Love Gave to Me by Ally Carter, David Levithan, Gayle Forman, Holly Black, Jenny Han, Kelly Link, Kiersten White, Laini Taylor, Matt de la Peña, Myra McEntire, Rainbow Rowell, Stephanie Perkins ★★★★★
My book haul over the break, beginning as usual with the physical copies, thanks to Pan Macmillan Australia, Random House Australia, Hachette Australia, HarperCollins Australia, Simon and Schuster Australia and Bloomsbury Sydney (links to Goodreads):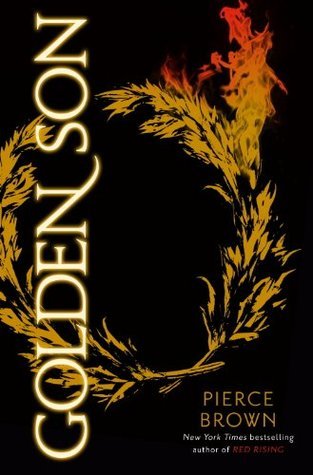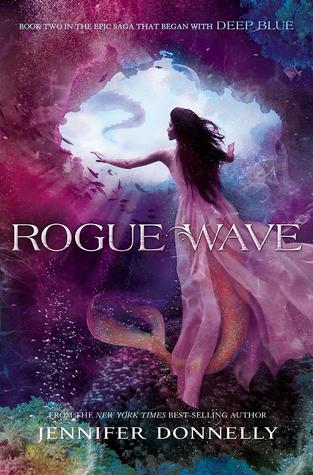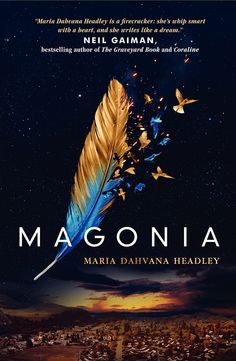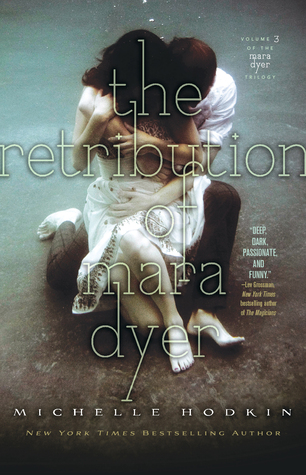 I hope your holidays were well and that you have returned to the hum drum of life well rested (and with lots to read too!) If you have some goodies to share, leave your links below and I'll be sure to visit 🙂
Happy Reading!