Welcome to Stocktake Saturday! This feature is where I share some bookish news with you and then show you all the bookish goodies I got over the week.

The cover reveals from the last week – (links to Goodreads pages)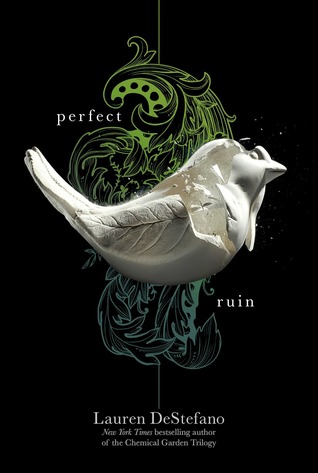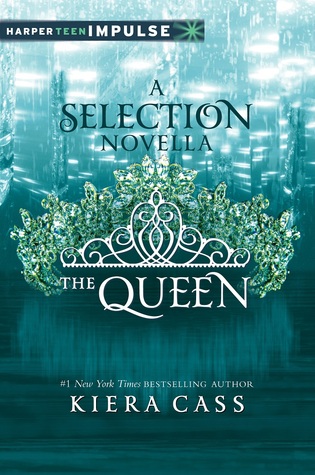 In Bookish News, Peacemaker, the latest novel published Marianne de Pierres, has been optioned by Stirfire Studios for adaptation as an interactive game. The novels are published by Angry Robot books.
Kiera Cass, author of The Selection series, will be writing a prequel novella about Queen Amberly's selection! There's no release date yet, but the cover is above and here's the description:
Before America Singer's story began, another girl came to the palace to compete for the hand of a different prince…

Don't miss this digital original novella set in the captivating world of Kiera Cass's #1 New York Times bestselling Selection series. This prequel story takes place before the events of The Selection and is told from the point of view of Prince Maxon's mother, Amberly. Discover a whole new Selection with this inside look at how Maxon's parents met—and how an ordinary girl named Amberly became a beloved queen.

This week's reviews:

My book hauls, beginning as usual with the physical copies, thanks to Bloomsbury AU, Scholastic AU, Hachette AU, Harlequin AU, Simon & Schuster AU and HarperCollins AU (links to Goodreads):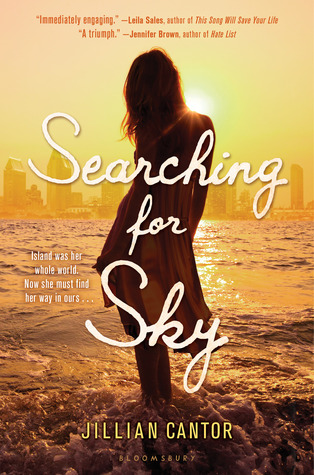 And e-galleys from Netgalley and Edelweiss:
I also bought:
I hope you have some goodies to share as well, leave your links below and I'll be sure to visit 🙂
Happy Reading!