Welcome to Stocktake Saturday! This feature is where I share some bookish news with you and then show you all the bookish goodies I got over the week.

The cover reveals from the last week – (links to Goodreads pages)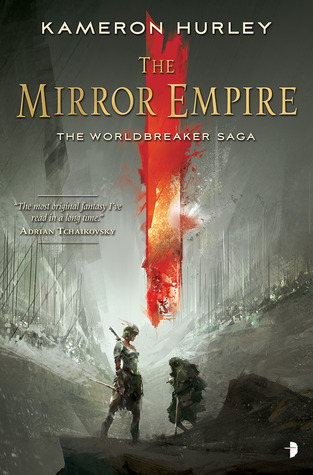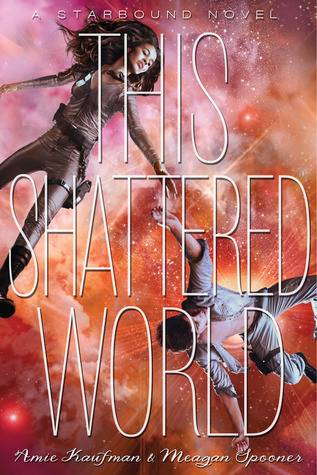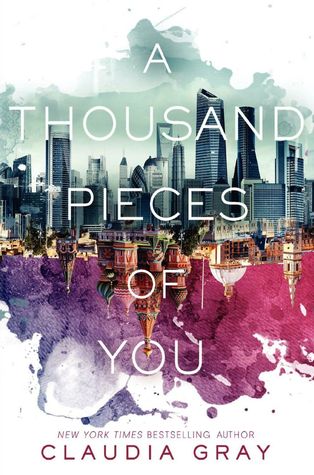 In Bookish News, the cover of This Shattered World (Starbound #2) has been revealed!! Isn't is absolutely lovely? There's also a synopsis:
Jubilee Chase and Flynn Cormac should never have met.

Lee is captain of the forces sent to Avon to crush the terraformed planet's rebellious colonists, but she has her own reasons for hating the insurgents.

Rebellion is in Flynn's blood. His sister died in the original uprising against the powerful corporate conglomerate that rules Avon with an iron fist. These corporations make their fortune by terraforming uninhabitable planets across the universe and recruiting colonists to make the planets livable, with the promise of a better life for their children. But they never fulfilled their promise on Avon, and decades later, Flynn is leading the rebellion.

Desperate for any advantage against the military occupying his home, Flynn does the only thing that makes sense when he and Lee cross paths: he returns to base with her as prisoner. But as his fellow rebels prepare to execute this tough-talking girl with nerves of steel, Flynn makes another choice that will change him forever. He and Lee escape base together, caught between two sides in a senseless war.

The stunning second novel in the Starbound trilogy is an unforgettable story of love and forgiveness in a world torn apart by war.
There has been a change in the release date of the book, which is now scheduled for December 23 2014 *has a cry* Authors Amie Kaufman and Meagan Spooner have also announced that they are releasing an e-novella, which is tentatively slated for an August release! It features Lilac and Tarver, because readers can't seem to get enough of those two, and will include the first two chapters of This Shattered World!
HarperCollins Australia will be publishing Dorothy Must Die (Dorothy Must Die #1) by Danielle Paige in June. Yay. I can't wait!
Marie Lu has tweeted that there will be a graphic novel adaptation of Legend. All the excite!
To celebrate the release of the US cover of Endsinger, Jay Kristoff is holding an awesome international competition. Details here.
Awesome Aussie author Duncan Lay is working on a new series, of which I know nothing but am still so very excited about. He's let slip one clue (because I asked) – "There may be selkies in it". So there you go, you can commence the fan-girl squealing now (I know I have).
Have you seen the author line-up for Supanova Sydney? Awesome people like Robin Hobb (squee!), Kylie Chan, Alan Baxter, Scott Baker, David Henley, Ian Irvine, KJ Taylor and Sam Bowring will be there. Check out the list.

This week's reviews:

My book hauls, beginning as usual with the physical copies, thanks to HarperCollins AU, Allen & Unwin, Bloomsbury AU, Penguin AU (links to Goodreads):
And e-galleys from Netgalley and Edelweiss: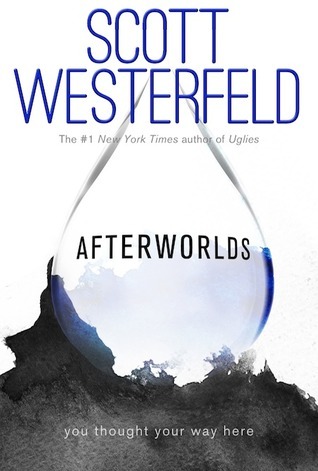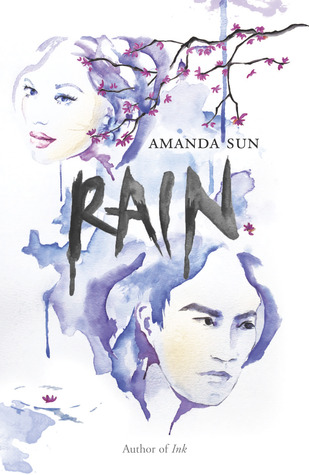 I hope you have some goodies to share as well, leave your links below and I'll be sure to visit 🙂
Happy Reading!