Welcome to Stocktake Saturday! This feature is where I share some bookish news with you and then show you all the bookish goodies I got over the week.
The cover reveals from the last week – (links to Goodreads pages)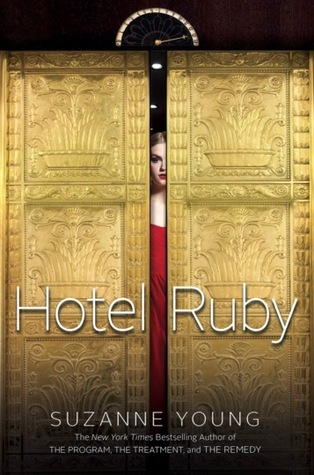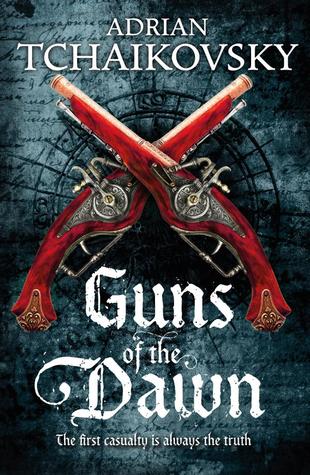 In Bookish News, we have synopses for a few books! First up, we have A Curious Tale of the In-Between by Lauren DeStefano:
Pram Bellamy is special—she can talk to ghosts. She doesn't have too many friends amongst the living, but that's all right. She has her books, she has her aunts, and she has her best friend, the ghostly Felix.

Then Pram meets Clarence, a boy from school who has also lost a parent and is looking for answers. Together they arrive at the door of the mysterious Lady Savant, who promises to help. But this spiritualist knows the true nature of Pram's power, and what she has planned is more terrifying than any ghost.
We also have the synopsis of Hotel Ruby by Suzanne Young:
Stay Tonight. Stay Forever.

When Audrey Casella arrives for an unplanned stay at the grand Hotel Ruby, she's grateful for the detour. Just months after their mother's death, Audrey and her brother, Daniel, are on their way to live with their grandmother, dumped on the doorstep of a DNA-matched stranger because their father is downing in his grief.

Audrey and her family only plan to stay the night, but life in the Ruby can be intoxicating, extending their stay as it provides endless distractions—including handsome guest Elias Lange, who sends Audrey's pulse racing. However, the hotel proves to be as strange as it is beautiful. Nightly fancy affairs in the ballroom are invitation only, and Audrey seems to be the one guest who doesn't have an invite. Instead, she joins the hotel staff on the rooftop, catching whispers about the hotel's dark past.

The more Audrey learns about the new people she's met, the more her curiosity grows. She's torn in different directions—the pull of her past with its overwhelming loss, the promise of a future that holds little joy, and in-between life in a place that is so much more than it seems…

Welcome to the Ruby.
In rights news, Meagan Spooner (Skylark series, Starbound series) has signed with HarperCollins (who have world-rights) for a new YA fantasy trilogy; Hunted. It's "a reimagining of Beauty and the Beast and Russia's Firebird folk tale. Beauty with a battle-axe". The first book is scheduled for the early 2017.
The Mime Order (The Bone Season #2) by Samantha Shannon will be released on Jan 27th! The book trailer was released at Shelf-Life, and you can watch it below!
Marie Rutkoski has revealed that the third instalment of The Winner's Trilogy is called The Winner's Kiss.
Jo Fletcher Books has signed on Alison Littlewood for three new books! The first is called A Cold Silence — a surprise sequel to Littlewood's 2012 debut A Cold Season, which is slated for release in September 2015. No information is available on the other two titles, but the folk at Tor speculate that one might be a short story collection.
This week's reviews:
My book hauls, beginning as usual with the physical copies, thanks to Bloomsbury Sydney, Hachette AU, HarperCollins AU (links to Goodreads):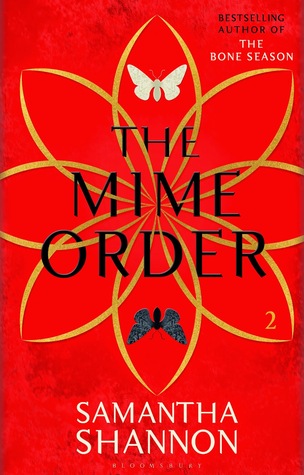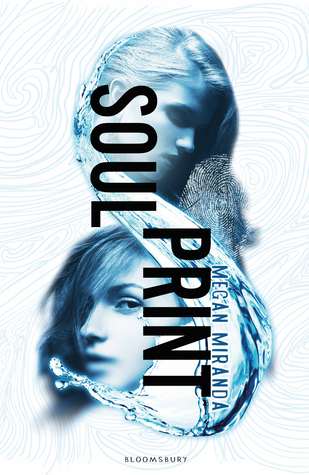 And e-galleys from Netgalley and Edelweiss: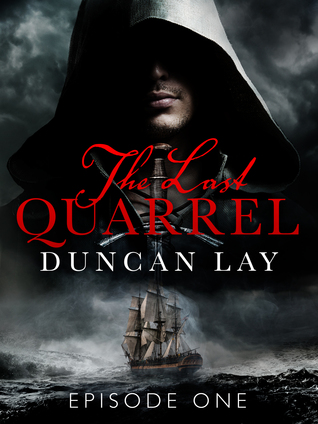 I hope you have some goodies to share as well, leave your links below and I'll be sure to visit 🙂
Happy Reading!