Welcome to Stocktake Saturday! This feature is where I share some bookish news with you and then show you all the bookish goodies I got over the week.

The cover reveals from the last week – (links to Goodreads pages)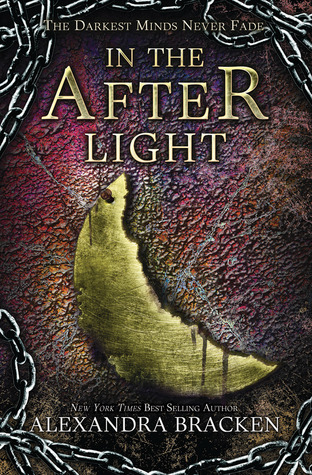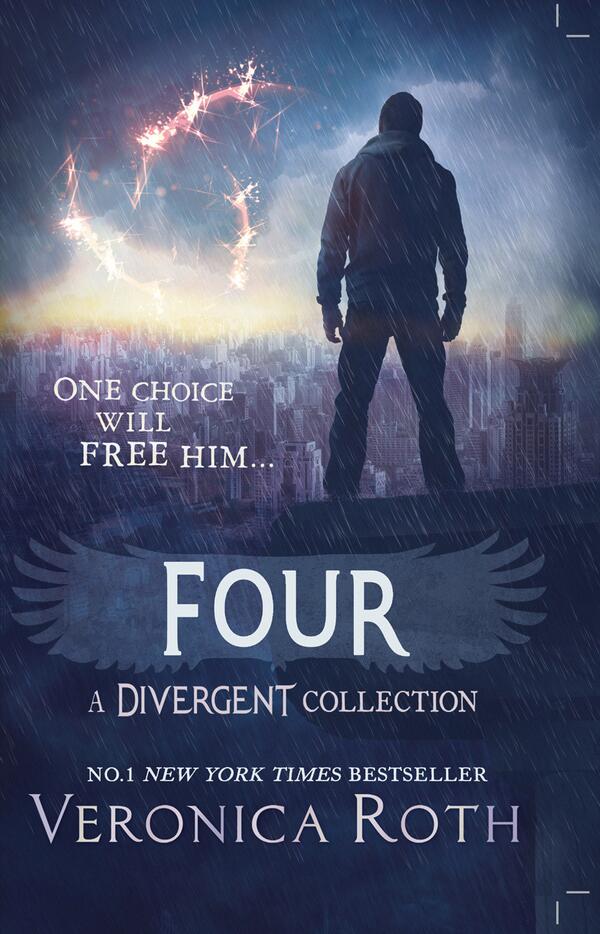 In Bookish News, there's a bonus Lizzie Bennet Diaries video. It features Darcy in a 3 piece suit. Watch it here.
Leigh Bardugo has announced that she's writing more books in the same world! The Shadow and Bone author has signed a two book deal for a new series called The Dregs which is "described as a blend of Ocean's 11 and Game of Thrones, is set in Kerch, a small island nation in the "Grishaverse" (meaning the same universe as her Shadow and Bone books) with tremendous economic power, the hub of all international trade and a country rich in art and culture, but also home to a teeming criminal underworld. A crew of dangerous misfits face impossible odds when they are pulled together to break into one of the most guarded places in the world." The first book is slated for release in 2015. Bardugo's U.K. publisher, Orion, has also picked up both books for their Indigo imprint, and Audible will once again be producing the audiobook.
In other acquisitions news, Kiersten White, author of the Paranormalcy and Mind Games books, has sold a three book series, called The Conquerer's Saga. The series is set in the Ottoman Empire and is being called Game of Thrones for teens. The books are loosely based on Vlad the Impaler (quotes from Kiersten's post here): Vlad had grown up a political prisoner in the Ottoman courts, a peer and contemporary of Mehmed the Conqueror, the sultan who sacked Constantinople as a young man. Vlad's own brother, Radu the Handsome, converted to Islam and joined Mehmed's courts—and was even rumored to have been part of Mehmed's secret male harem. The Ottomans put Vlad on the throne, thinking he was loyal to them. He showed them just what he thought of their loyalty, on the end of a stick. Actually, on the end of many, many sticks. 20,000 impaled soldiers, if history is to be believed. And Kiersten started thinking what if Vlad the Impaler, the brutal prince, had been Lada the Impaler, the brutal princess? And what if Lada, Radu, and Mehmed had been locked in a poisonous triangle, with their ruthless ambitions second only to their love for each other? Heads will roll. Bodies will be impaled. And hearts will be broken. I'm not a huge fan on the love-triangle focus, but if Kiersten pulls off writing about the Ottoman Empire and its people convincingly, it'll be exciting. And of course, I wonder if Islam will play a role and how that will be done! The first book is called Daughter of the Dragon and will be available in 2016.
In case you missed it, Sarah Porter (the Lost Voices Trilogy) has signed on at Tor Teen for two books. The first is called Vassa in the Night, "a modern-day retelling of the Russian folktale Vasilisa the Beautiful, about a girl with an evil stepsister and a magic doll, given to her by her late mother" and the second is a currently untitled YA novel.
Goodreads has recently launched its "Ask the Author" function, which will allow readers to submit questions to their favourite authors. There are 54 authors participating in the launch, including Margaret Atwood, Khaled Hosseini, and James Patterson. The other Goodreads authors will be given the option to opt-in soon.
Sailor Moon is coming (going?) to North America! Apparently you didn't get the DIC version with the silly voices and totally watered down story-line? Or you did and have (like the rest of us) blocked it from your memory? Well the ORIGINAL Sailor Moon series is coming to the internet near you if you're in the US, with VIZ Media planning to stream it through Neon Alley (I assume you US-ers know what this is?). The deal also includes the three movies, and all the extra episodes, as well as the new Sailor Moon Crystal. This is particularly exciting, I understand, because the rights to the last season were never sold to the US, which means now you guys can see how it ended before you watch the reboot! Another exciting detail is that this release will be uncut, and will feature all the original plot lines, relationships and CHARACTER NAMES, as well as new (hopefully better) voice cast. Episodes 1 – 4 go up this week, with another two episodes being uploaded every Monday. Oh, and those will be SUBBED versions, but there will be DUBBED versions soon. I got my information from Fantasy Faction.

This week's reviews:

My book hauls, beginning as usual with the physical copies, thanks to Jo Fletcher Books and Hachette Australia (links to Goodreads):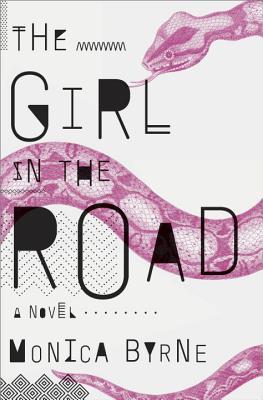 And e-galleys from Netgalley and Edelweiss: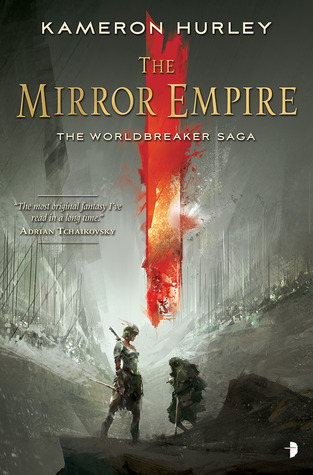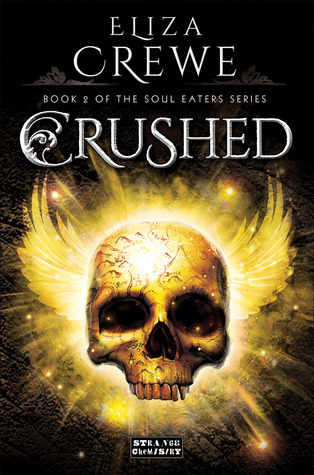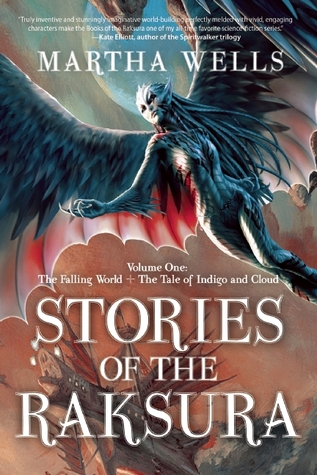 Happy Reading!