Welcome to Stocktake Saturday! This feature is where I share some bookish news with you and then show you all the bookish goodies I got over the week.

The cover reveals from the last week – (links to Goodreads pages)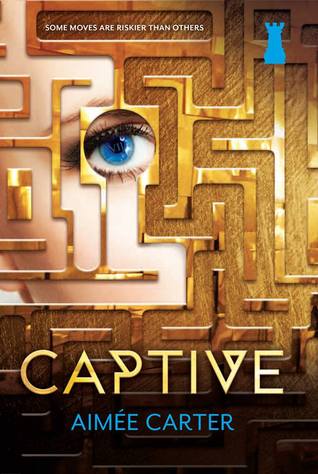 In Bookish News, you can now read a few teaser chapters from the upcoming Shimmer (Rephaim #3) by Paula Weston here. MOAR Rafa. Now. *Puss-in-Boots eyes* please?
You can now read the first three chapters of Bound by Alan Baxter here. Bound is the first book in the Alex Caine series and comes out in July from HarperVoyager. Also, Margo Lanagan will be officially launching Bound on July 10th at Kinokuniya Sydney, so make sure you RSVP (details here) if you want to go. While you're stalking the HarperVoyager authors, check out the interview with Mark Lawrence, author of the The Broken Empire series and the upcoming Prince of Fools.

This week's reviews:


And the non-review posts for the week:
My book hauls, beginning as usual with the physical copies, thanks to Hachette Australia, Simon & Schuster AU (links to Goodreads):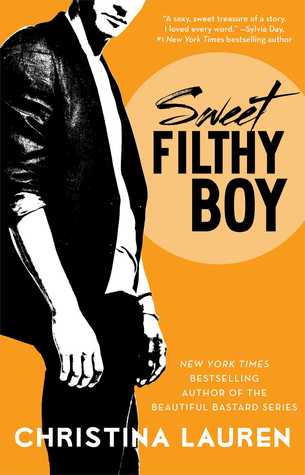 And e-galleys from Netgalley and Edelweiss: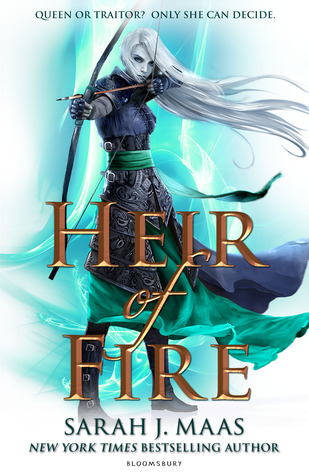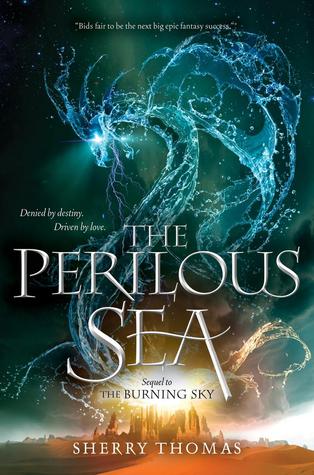 I hope you have some goodies to share as well, leave your links below and I'll be sure to visit 🙂
Happy Reading!