Welcome to Stocktake Saturday! This feature is where I share some bookish news with you and then show you all the bookish goodies I got over the week.

The cover reveals from the last week – (links to Goodreads pages)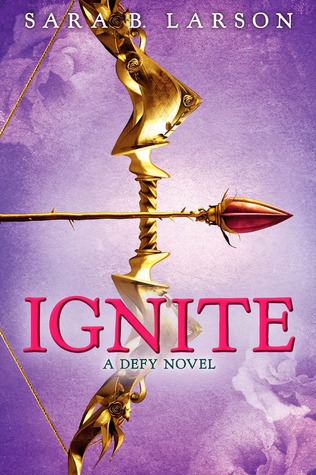 In Bookish News, the 6th and final book in the Bloodlines series will be called The Ruby Circle and will be published in February 2015!
As you can see above, the sequel to Sara B. Larson's Defy is titled Ignite. It will be released in January 2015.
Read an exclusive interview with Robin Hobb to celebrate the release of the UK cover of Fool's Assassin. Pretty, pretty. I think the covers of Hobb's other books are also being changed to match this one.
George R.R. Martin's editor has said that she feels his A Song of Ice and Fire series will span eight books:
I begin to wonder [about the number of books] — though 7 is what we currently have under contract. I remember when he called me, years and years back, to confess that his little trilogy was… well… no longer a trilogy. He predicted four books. I said Seven Books for Seven Kingdoms. Then he said five books. I said Seven Books for Seven Kingdoms. Then he went to six. I said… Well, you get it. Finally, we were on the same page. Seven Books for Seven Kingdoms. Good. Only, as I recently learned while editing THE WORLD OF ICE AND FIRE (another awesome thing you must buy when it comes out!), there are really technically eight kingdoms, all having to do with who has annexed what when Aegon the Conqueror landed in Westeros. So, maybe eight books for Seven Kingdoms would be okay. Also, he has promised me that, when he finally wraps this great beast up, I can publish the five page letter outlining the bare bones of the "trilogy."
For me the most interesting part about this is the fate of the TV series: HBO has previously said that if the books aren't published and they're ready to film seasons 6, 7, and 8 (!!), they already know how the series is going to end (because Martin told them), and they're not against using it. Which would mean everyone would know the ending without needing the books. I don't mind waiting for the books, I have so much to read anyways, but I don't really relish the idea of the TV series catching up to the books.
Australian actor Naomi Watts will be playing Tobias "Four" Eaton's mother in the upcoming Divergent sequels. Watts has reportedly signed on for Insurgent, and Allegiant Parts 1 and 2. Very exciting for her, and for the fandom, but I'm quite saddened by the fact they've gone for a white-as-white-can-be actor when Evelyn is definitely described as not-white. It would have made more sense, to me, if they'd picked someone with Mediterranean features, especially since Theo James has Greek and Scottish ancestry, and it would have fitted better with Four's ancestry in the books.
Darren Aronofsky (Noah, Black Swan, Pi, Requiem for a Dream) is adapting Margaret Atwood's highly acclaimed trilogy for HBO. The books, Oryx and Crake (2003), Year Of The Flood (2009), and MaddAddam (2013) are set in a dystopian / post apocalyptic future (mid-21st century) where corporations rule and genetic modification runs rampant. They follow a large cast of characters after a catastrophic event, the Waterless Flood, eliminates almost of the world's population.
The team at Epic Reads have put together a Periodic Table of Epic Reads, which is totally awesome. I love it because it combines books and science, two of my favourite things ever!

This week's reviews:

My book hauls, beginning as usual with the physical copies, thanks to Pan Macmillan Australia, Hachette Australia, and Penguin Australia (links to Goodreads):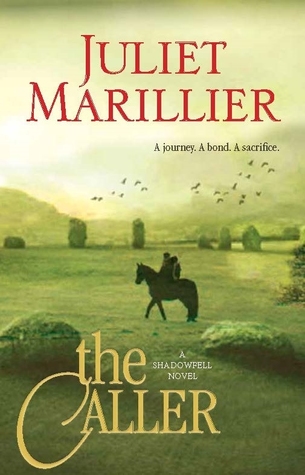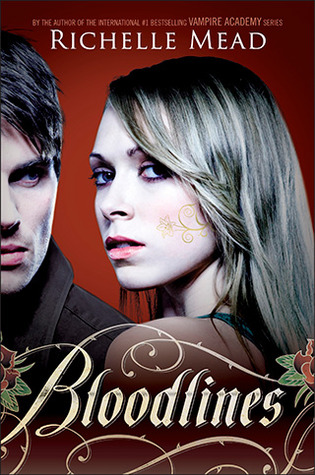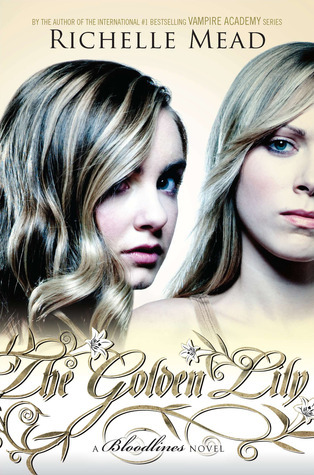 And e-galleys from Netgalley and Edelweiss: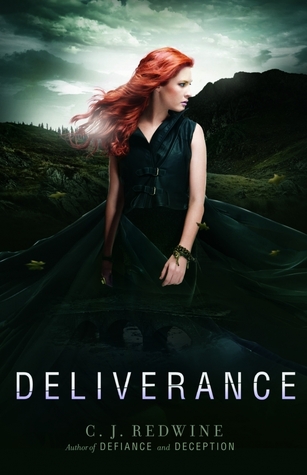 I hope you have some goodies to share as well, leave your links below and I'll be sure to visit 🙂
Happy Reading!