Welcome to Stocktake Saturday! This feature is where I share some bookish news with you and then show you all the bookish goodies I got over the week.

The cover reveals from the last week – (links to Goodreads pages)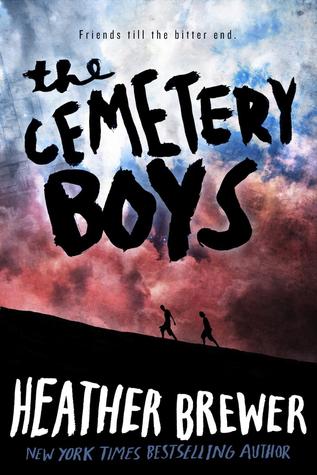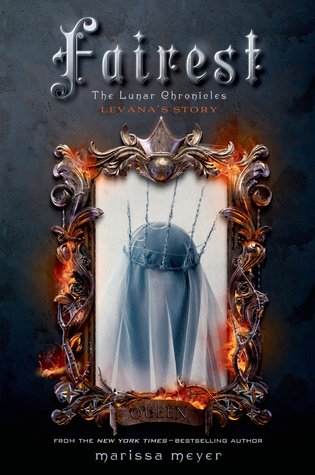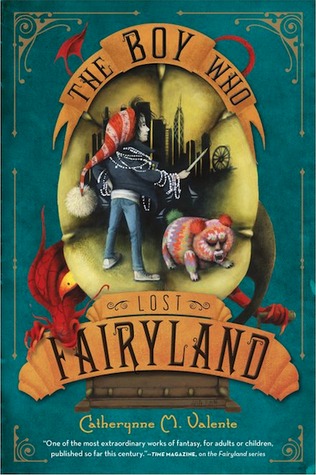 In Bookish News, there will be a full length prequel to The Lunar Chronicles by Marissa Meyer! Fairest will be released in January 2015 and will tell the back-story of Queen Levana, who is the villain of the series. It will be based off the evil queen in Snow White, and Meyer says "In the fairy tale, she has the mirror, and I did a lot with mirrors and played with that element and that concept of what could make a woman so vain that she would commit unspeakable evil to remain the most beautiful woman in her country?" The cover has been released, and I've included it above with all the other cover reveals. The last volume of the series, Winter, will be released in November 2015.
The book-trailer for Joe Abercrombie's upcoming Half a King has been released. It's brilliant! Make sure this book is on your to-buy lists for July!
The trailer for Leigh Bardugo's Ruin and Rising has also been released! If this doesn't give you chills, I don't know what will!
The title and cover of the fourth book in Catheryne M. Valente's Fairyland series have been released! The Boy Who Lost Fairyland will be published in March 2015! Here is the synopsis:
When a young troll named Hawthorn is stolen from Fairyland by the Golden Wind, he becomes a changeling – a human boy — in the strange city of Chicago, a place no less bizarre and magical than Fairyland when seen through trollish eyes. Left with a human family, Hawthorn struggles with his troll nature and his changeling fate. But when he turns twelve, he stumbles upon a way back home, to a Fairyland much changed from the one he remembers. Hawthorn finds himself at the center of a changeling revolution–until he comes face to face with a beautiful young Scientiste with very big, very red assistant.
Usually I'm sharing great news with you in Bookish News, but today I have to share some very sad news as well. Strange Chemistry and Exhibit A, the YA and Crime imprints of Angry Robot books respectively, have been abandoned as of yesterday (June 20th). Strange Chemistry is in my top 3 imprints ever, and I haven't read a book published by them that I didn't enjoy. Here is what Angry Robot had to say yesterday (I'm copying it because people were having trouble accessing the site).
As you will be aware, Angry Robot Books has a history of innovation and we continue to go from strength to strength. We're constantly trying out new concepts and new ideas, and we continue to publish popular and award-winning books. Our YA imprint Strange Chemistry and our crime/mystery imprint Exhibit A have – due mainly to market saturation – unfortunately been unable to carve out their own niches with as much success.
We have therefore made the difficult decision to discontinue Strange Chemistry and Exhibit A, effective immediately, and no further titles will be published from these two imprints.
The core Angry Robot imprint is robust, however, and we plan to increase our output from 2 books a month, to 3. We have no plans to cancel any titles other than those of Strange Chemistry and Exhibit A.
There are no words for how sorry I am. My best wishes and prayers go out to the wonderful authors affected, and the team of amazing people behind them. I'm also unsure about what will happen to the many books I have in my review pile from Strange Chemistry: I want still review them because they are amazing, but I wonder if it defeats the purpose if people cannot purchase and read them until the authors work something out (many seem to be looking at self-publishing via crowd sourcing). There's also the question of what happens to the rights of any unpublished books.

This week's reviews:

My book hauls, beginning as usual with the physical copies, thanks to Simon & Schuster, Hachette AU (links to Goodreads):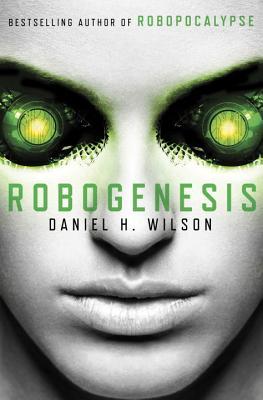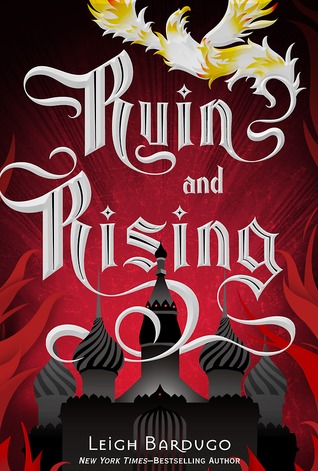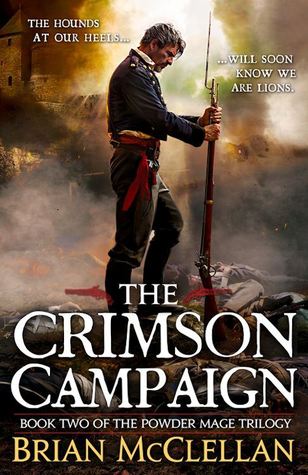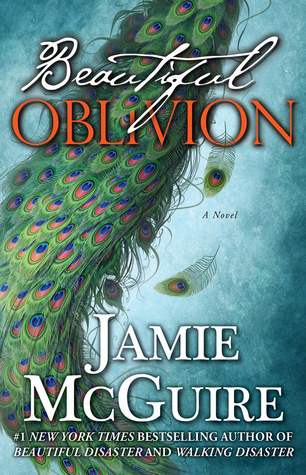 I went to Supanova last weekend and bought a bunch of books: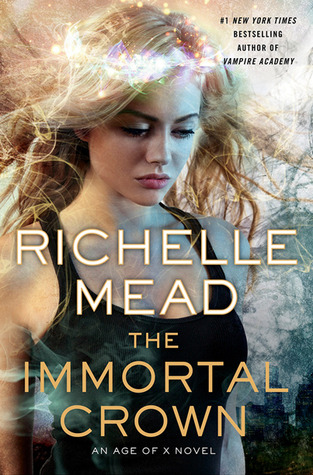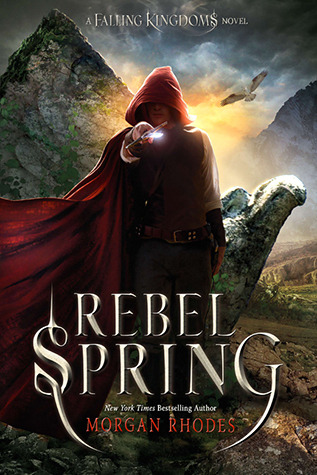 I hope you have some goodies to share as well, leave your links below and I'll be sure to visit 🙂
Happy Reading!