Welcome to Stocktake Saturday! This feature is where I share some bookish news with you and then show you all the bookish goodies I got over the week.

The cover reveals from the last week – (links to Goodreads pages)
In Bookish News, Outcast, the e-novella in C. J. Redwine's Defiance series, is available here.
HarperCollins AU have announced that they have the rights to distribute Isla and the Happily Ever After by Stephanie Perkins in Australia. It will be available from August 14th!

This week's reviews:

I also have two awesome giveaways going at the moment! One is for a signed set of Duncan Lay's Empire of Bones series, and the other is for The Grisha Trilogy by Leigh Bardugo. Both are Australia only 🙂
My book hauls, beginning as usual with the physical copies, thanks to Penguin AU and Hachette AU (links to Goodreads):
And e-galleys from Netgalley and Edelweiss: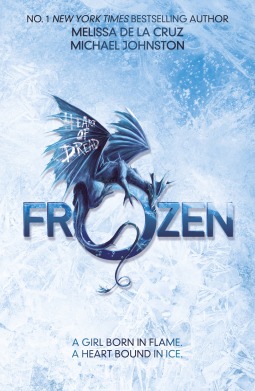 I hope you have some goodies to share as well, leave your links below and I'll be sure to visit 🙂
Happy Reading!