Welcome to Stocktake Saturday! This feature is where I share some bookish news with you and then show you all the bookish goodies I got over the week.

The cover reveals from the last week – (links to Goodreads pages)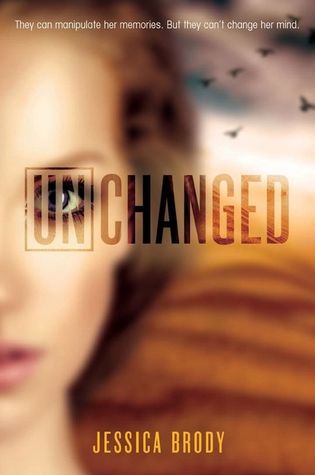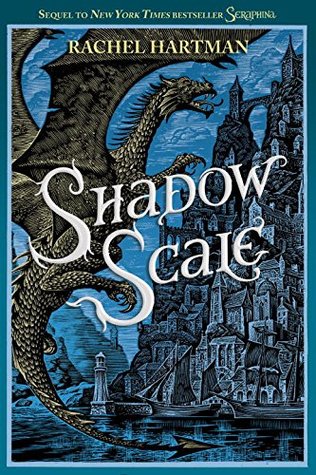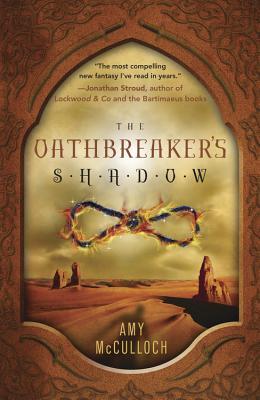 In Bookish News, here's an interview with Joe Abercrombie to celebrate the release Half a King, his new YA book. I reviewed the book this week, and it was awesome!
Victoria Shwab has spoken a little about the third book in The Archived series. Basically, she's outlined it, and has "every intention of writing it". She doesn't know what it will be published, but suggests 2015 or 2016.
Mockingjay: Part 1 has the best marketing team in existence. Doubt my words? Check this out! (Also, follow me on Tumblr if you want)
Tahereh Mafi has signed a two book deal with Dutton Children's Books. The first book, called Furthermore, will be her first Middle Grade book and "the story of two unique worlds and their unlikely champion: 12-year-old Alice Alexis Queensmeadow. When Alice's father disappeared from Ferenwood he took nothing but a ruler with him, and after almost six years, she embarks on a journey to find him." There is no publication date yet, but here's what Tahereh posted up earlier:
Once upon a time, a girl was born. It was rather uneventful.
Her parents were happy enough: the mother glad to be done carrying it; the father glad to be done with the mystery of it all. But then one day they realized that their baby, the one they'd named Alice, had no pigment at all. Her hair and skin were white as milk, her heart and bones as soft as silk. Her eyes alone had been spared a spot of color: only just clinging to the faintest shade of honey. It was the kind of child her world could not appreciate.
Ferenwood had been built on color. Bursts of it, swaths of it, depths and breadths of it. Its people were known to be the brightest — modeled after the planets, they'd said — and young Alice was deemed simply too dim, even though she knew she was not.
Once upon a time, a girl was forgot.
Twelve-year-old Alice Alexis Queensmeadow has only three things in the world that matter: Mother, who wouldn't miss her; triplet brothers, who never knew her; and Father, who always loved her. The day Father disappears from Ferenwood he takes nothing but a ruler with him, so some said he'd gone to measure the sea. Others said the sky. The moon. Maybe he'd learned to fly and had forgotten how to come back down. But it's been almost six years since then, and Alice is determined to find him. She loves her father even more than she loves adventure, and she's about to embark on one to find the other. No matter the cost.
This week's reviews:
My book hauls, beginning as usual with the physical copies, thanks to HarperCollins AU (links to Goodreads):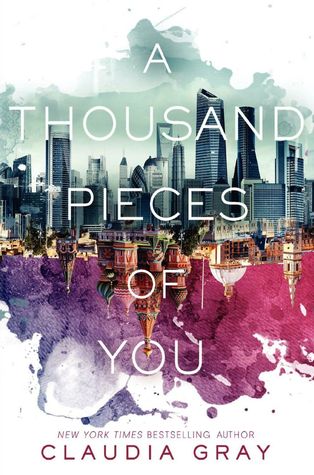 And e-galleys from Netgalley and Edelweiss:
I also bought:
I hope you have some goodies to share as well, leave your links below and I'll be sure to visit 🙂
Happy Reading!