Welcome to Stocktake Saturday! This feature is where I share some bookish news with you and then show you all the bookish goodies I got over the week.

The cover reveals from the last week – (links to Goodreads pages)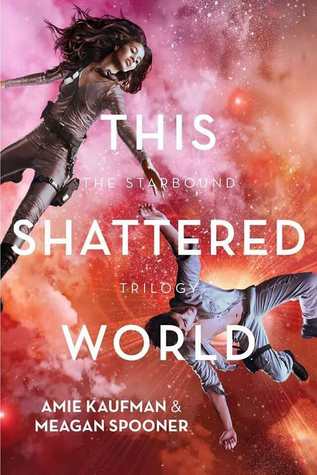 In Bookish News, Laura Lam has signed a two book deal with Tor. Macmillan will publish False Hearts in January 2016. The book tells the story of "a retreat that's closed off from the rest of society and denied access to technology or modern medicine, where twin sisters Taema and Tila dream of a life beyond the walls of the compound. When their lives are threatened they finally manage escape to San Francisco and a life that's beyond anything they could have imagined. Ten years later, Tila returns to the twins' home in the city, terrified and covered in blood, just before the police arrive and arrest her for murder in the first homicide by a civilian in decades. Taema is given a proposition: go undercover as her sister and perhaps save her twin's life."
This week's reviews:
And the non-review posts:
This week I didn't get anything for review, but I bought a special edition of The Hobbit to match the other collector's editions of the HarperVoyager range. I have them all now 🙂
I hope you have some goodies to share as well, leave your links below and I'll be sure to visit 🙂
Happy Reading!