Welcome to Stocktake Saturday! This feature is where I share some bookish news with you and then show you all the bookish goodies I got over the week.

The cover reveals from the last week – (links to Goodreads pages)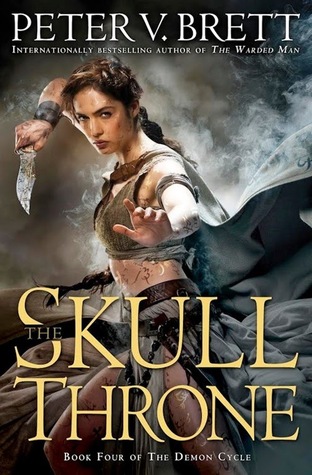 In Bookish News, there might be a movie adaptation of Four: A Divergent Collection! Hypable wrote an article about a few YA rumours, including the Lionsgate CEO Jon Feltheimer saying "I think as I've said before, we certainly hope so" in response to a question about whether the book is an opportunity to "do other films that haven't been announced yet." The other rumour discussed in the article is the possibility of Lionsgate releasing a trailer for Insurgent with Mockingjay, Part 1 in November.
Following last week's announcement of two new novellas in the world of Kiera Cass' The Selection, HarperCollins YA have given us a sneak peek of the cover of the printed, bound edition. Check it out on their instagram.
As you can see above, the cover of Corruption by Jessica Shirvington has been revealed! Hypable also released the synopsis of the book:
How do you live with yourself when you've deceived the one you love?
How do you move on when the person you've been fighting to save betrays you?
Two years ago, Maggie Stevens began the hunt.
Four weeks ago, Maggie's world fell apart, when she finally found what she'd been looking for. And when Quentin, who had blindly trusted her, unravelled her web of lies.
Now, Maggie lives in the dark. But she's not about to stay there. Not when she still has to bring M-Corp down. Not when there is still a chance she could win him back.
In the exhilarating conclusion to Disruption, Maggie must do whatever it takes to show the world the truth. And the price for her quest?
Everything.
But for who?
Corruption will be released on November 20 by HarperCollins AU.
Peter V. Brett has announced that the fourth instalment of The Demon Cycle – The Skull Throne – will be published in the US on March 24th 2015 by Del Ray! He also revealed the US cover (see above). I'll keep you posted on news about the UK release date and cover.
This week's reviews:
This week I also posted an interview with Karen Miller (!!!) and hosted an exclusive cover reveal of Hellish Haven by L.K. Below. Please check them out 🙂
My book hauls, beginning as usual with the physical copies, thanks to HarperCollins AU (links to Goodreads):
And e-galleys from Netgalley and Edelweiss: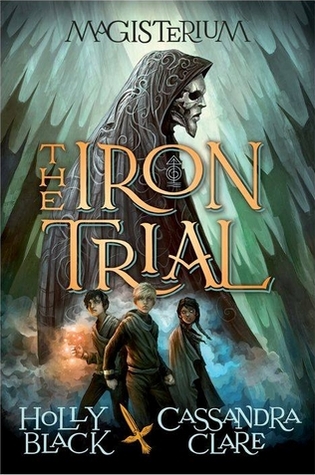 I hope you have some goodies to share as well, leave your links below and I'll be sure to visit 🙂
Happy Reading!