Welcome to Stocktake Saturday! This feature is where I share some bookish news with you and then show you all the bookish goodies I got over the week.

The cover reveals from the last week – (links to Goodreads pages)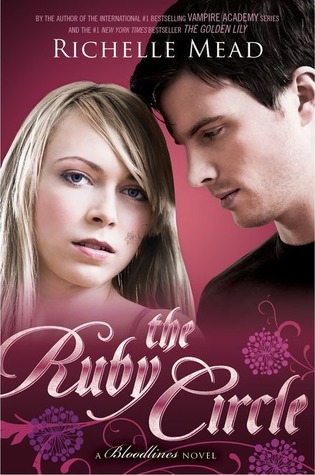 In Bookish News, there's a new cover for Maria V. Snyder's Shadow Study!! I can't wait to read more about Yelena and Valek in February 2015. Here's the synopsis:
Once, only her own life hung in the balance…
Oddly enough, when Yelena was a poison taster, her life was simpler. But she'd survived to become a vital part of the balance of power between rival countries Ixia and Sitia. Now she uses her magic to keep the peace in both lands—and protect her relationship with Valek.
Suddenly, though, they are beset on all sides by those vying for power through politics and intrigue. Valek's job—and his life—are in danger. As Yelena tries to uncover the scope of these plots, she faces a new challenge: her magic is blocked. She must keep that a secret—or her enemies will discover just how vulnerable she really is—while searching for who or what is responsible for neutralizing her powers.
Yes, the days of tasting poisons were much simpler. And certainly not as dangerous…
John Green has announced that Jake Schreier will be directing the big screen adaptation of Paper Towns from a screenplay by Scott Neustadter and Michael H. Weber, who also adapted The Fault in Our Stars. TFIOS producers Wyck Godfrey and Marty Bowen will also be working on Paper Towns. The movie will be released on July 31 2015.
This week's reviews:
The blog tour for Cooper Bartholomew is Dead also hopped by this week, and I got to host the very first interview Rebecca James has done for this book!! Read it here.
My book hauls, beginning as usual with the physical copies, thanks to Penguin AU and Scholastic AU (links to Goodreads):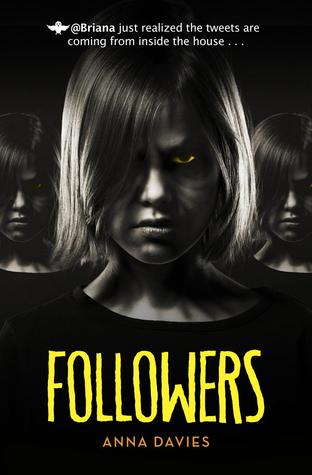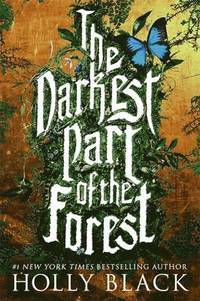 And e-galleys from Netgalley and Edelweiss: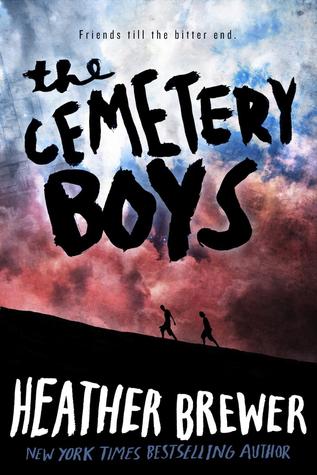 I also bought:
I hope you have some goodies to share as well, leave your links below and I'll be sure to visit 🙂
Happy Reading!