Welcome to Stocktake Saturday! This feature is where I share some bookish news with you and then show you all the bookish goodies I got over the week.

I found lots of new covers! – (links to Goodreads pages)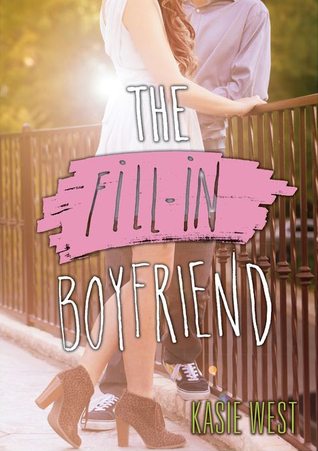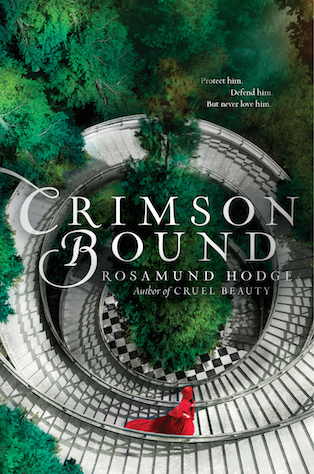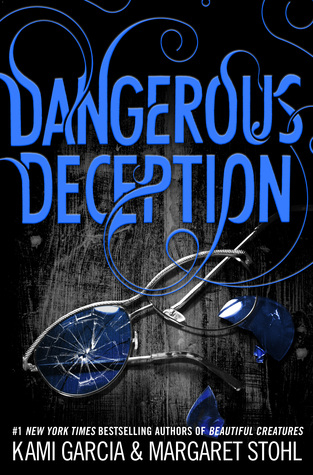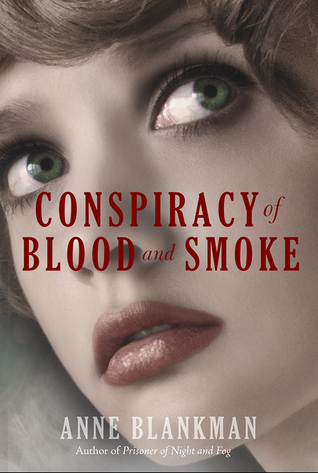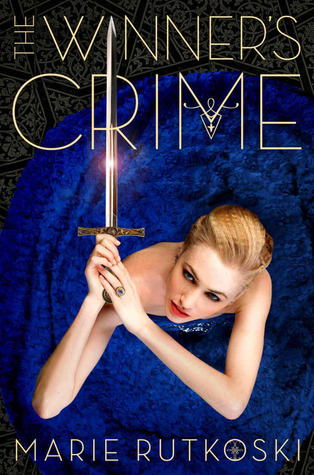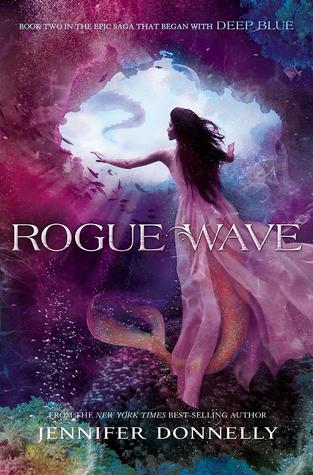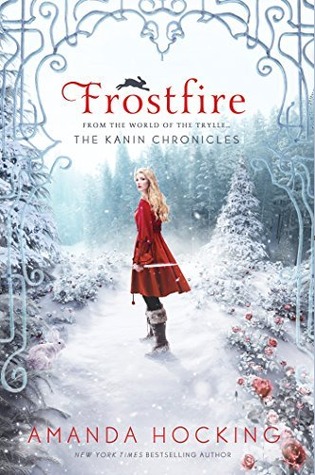 In Bookish News, The Mortal Instruments by Cassandra Clare is coming back as a television series. The company that currently controls the rights for a visual adaptation of the books, Constantin Film, is relaunching it as a "high end drama series". The have hired writer-producer Ed Decter (Helix, Unforgettable, In Plain Sight, The Client List) as the show runner for the new TV series. The project is currently in development, with Constantin planning to begin production next year.
J.K. Rowling is making news this week because tentative release dates for her Newt Salamander movie trilogy, Fantastic Beasts and Where to Find Them, have been released by DC. The first is slated for 2016, the second in 2018, and the third in 2020. Here's a little graphic showing when all the DC movies are coming out, including a Wonder Woman movie in 2017, three new Lego Movies, and a few Justice League ones:
A guy got stuck in Waterstones London this week, and used twitter to escape. He tweeted the Waterstones account, and also took a picture of the roller doors at the main entrance, which were closed. He'd been upstairs for 15 minutes and when he came down everyone was gone! Waterstones staff were able to rescue him after he was in there for about 2 hours.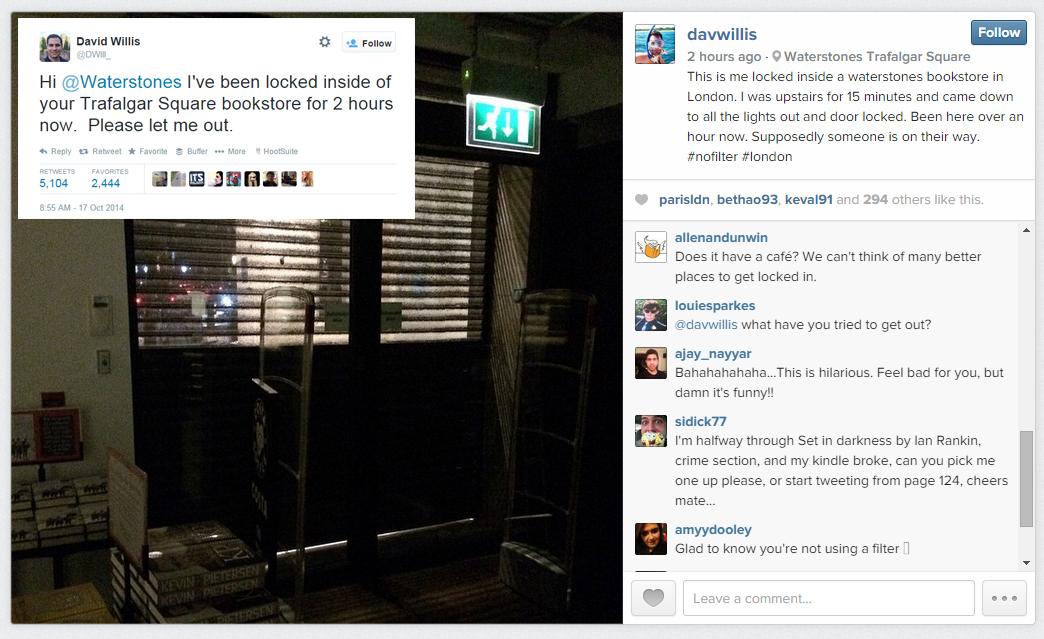 This week's reviews:
My book hauls, beginning as usual with the physical copies, thanks to Simon & Schuster (links to Goodreads):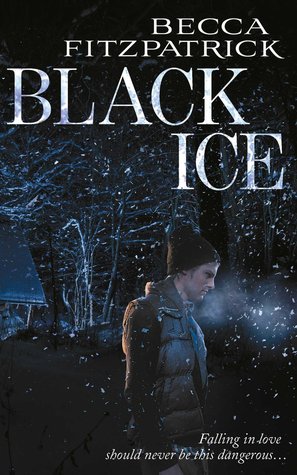 And e-galleys from Netgalley and Edelweiss:
I also bought:
I hope you have some goodies to share as well, leave your links below and I'll be sure to visit 🙂
Happy Reading!