Welcome to Stocktake Saturday! This feature is where I share some bookish news with you and then show you all the bookish goodies I got over the week.

The cover reveals from the last week – (links to Goodreads pages)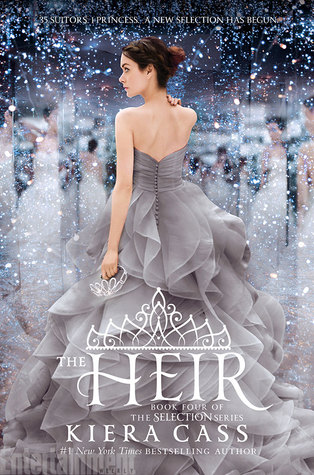 In Bookish News, J.K. Rowling will be releasing a short story about Umbridge on Pottermore on October 31st. Read more here.
The first book in Leigh Bardugo's new series The Dregs has been renamed Six of Crows.
This week's reviews:
I also posted a few non-review posts this week. The first is called Safe, and it's about how bloggers don't feel safe any more, and the second is a new Books to Look Out For – YA.
My book hauls, beginning as usual with the physical copies, thanks to Penguin AU and Hachette AU (links to Goodreads):
And e-galleys from Netgalley and Edelweiss: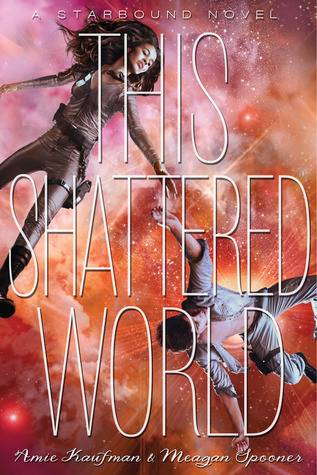 I hope you have some goodies to share as well, leave your links below and I'll be sure to visit 🙂
Happy Reading!