Welcome to Stocktake Saturday! This feature is where I share some bookish news with you and then show you all the bookish goodies I got over the week.


There were many covers revealed this week – (links to Goodreads pages)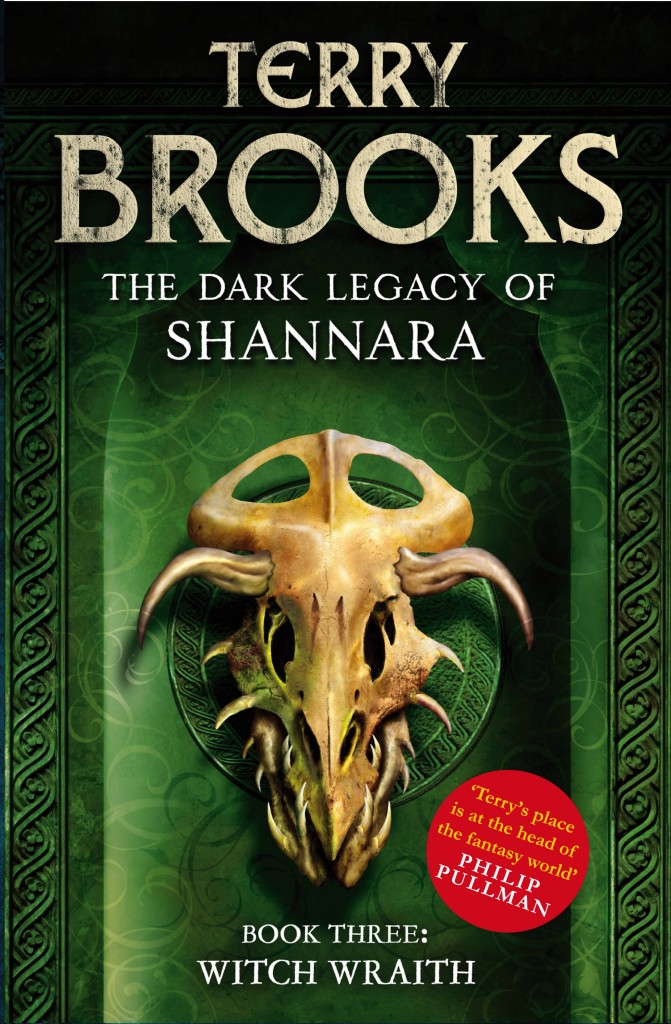 In Bookish News, Tor books have released the book trailer for The Nightmare Affair by Mindee Arnett. You can watch it here. And Mind Games by Kiersten White has a book trailer as well, in case you missed the announcement.
Entertainment Weekly has revealed the book trailer for The Clockwork Princess, the much anticipated concluding volume to Cassandra Clare's The Infernal Devices.
The titles, synopses and release dates of the short stories that will make up The Bane Chronicles, a collection of stories based on Magnus Bane from Cassandra Clare's Sahdowhunter world, can be found here.
Julie Kagawa has realsed a few teasers from The Eternity Cure, the second book in her dystopian, vampire series – Here's my favourite: "Only death will take me away from you, vampire girl," he whispered. "And even then, I'll watch over you from wherever I end up."
The Hollywood Reporter has announced that Josh Boone will direct the movie adaptation of The Fault in Our Stars by John Green. Green said on Twitter –  "I'm so excited! Josh gets the book so deeply."
Read Tahereh Mafi's Unravel Me and suffering withdrawals? Tahereh has announced that she has been maintaining a pinterest board for Book 3 – see it here.
In December, Brigid Kemmerer, author of the awesome Elemental series, announced that she signed a contract with Kensington Teen, her US publisher, to write two more novels in the series, and another book that starts a new series. Book 4 will be about Nick, which she is writing right now, and Book 5 is about Michael. Both books are as of yet untitled, and are tentatively scheduled for January 2014 (Nick!) and July 2014 (Michael!). She has told followers over Twitter that Allen & Unwin, who publish the Elemental series in Australia, has picked up books 4 and 5 of the series as well.
Anna Carey has released a teaser for Rise, the third and final book in her dystopian Eve series. You can read it here.
And finally, you can read a deleted chapter from Anna and the French Kiss by Stephanie Perkins, which the author released to celebrate the e-book release of the book, here. It's really awesome! Get ready to swoon 🙂
This week I have been Waiting On …  The Burning Sky by Sherry Thomas.
This week's haul is absolutely epic! So I'm breaking it up by where I got them from.
Firstly, the physical review copies from Hachette Australia, HarperCollins Australia, Simon & Schuster Australia and Harlequin Australia (links to Goodreads pages):
From NetGalley, thanks to Penguin Australia, Angry Robot, Random House Children's Publishers UK, Atria Books, author Keary Taylor, and the Disney Book Group:
And from Edelweiss, thanks to Simon Pulse and HarperCollins Children's Publishing:
Last week I was 25 books ahead with the book buying quota in my Read Three, Buy One scheme, with 8 book purchases unlocked. I bought a whole bunch of books this week (I wasn't expecting all those approvals from Edelwiess, since I've never been accepted before!). I pre-ordered seven HarperTeen titles that aren't going to be available in abundance in Australia and three others (links to Goodreads):
And I reviewed the following books this week:
Which leaves me 2 books behind! Oh no! I should catch up soon, I read really fast.
I hope you have some goodies to share as well, leave your links below and I'll be sure to visit 🙂
Happy Reading!