Welcome to Stocktake Saturday! This feature is where I share some bookish news with you and then show you all the bookish goodies I got over the week.

The cover reveals from the last week – (links to Goodreads pages)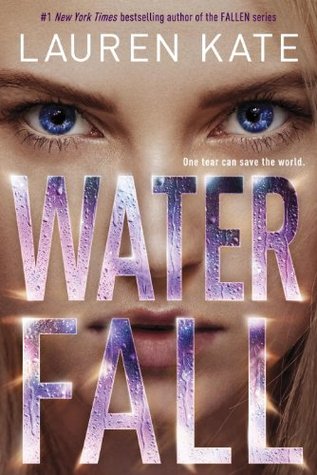 In Bookish News, Jennifer E. Smith has shared some exciting news about a movie adaptation of The Statistical Probability of Love at First Sight: Hailee Steinfeld will star in in the movie. Read more here.
The title of Lauren DeStefano's Middle Grade début has been released. A Curious Tale of the In-Between will be released around September 2015 (US Fall 2015).
This week's reviews:
I also posted a new SpecFic 101 which focuses on creepy reads (in time for Halloween!).
My book hauls, beginning as usual with the physical copies, thanks to Hachette AU and Random House AU (links to Goodreads):
And e-galleys from Netgalley and Edelweiss:
I also bought:
I also went to Dymocks last night to meet a few authors and get 20% off books! Here's my haul: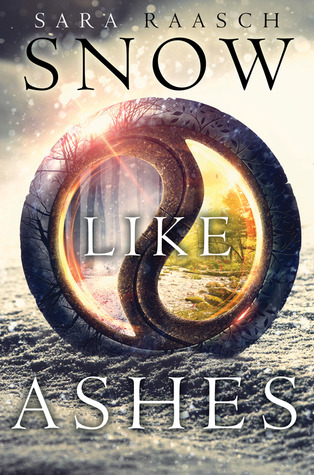 I hope you have some goodies to share as well, leave your links below and I'll be sure to visit 🙂
Happy Reading!