Welcome to Stocktake Saturday! This feature is where I share some bookish news with you and then show you all the bookish goodies I got over the week.

The cover reveals from the last week – (links to Goodreads pages)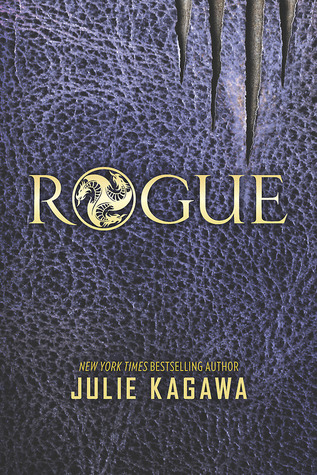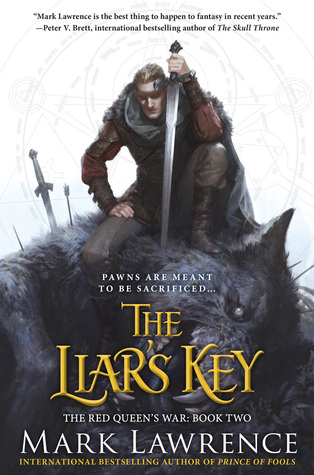 In Bookish News, Mockingjay Part 1 is almost here. All the excite.
Universal Pictures has optioned the bestselling YA novels Just One Day and Just One Year by Gayle Forman, with a plan to combine both into a single feature love story. Read more here.
The Amazon-Hachette saga is finally over, with the two companies announcing that they have signed a new agreement for for e-book and print sales in the U.S. The statement says that "Amazon and Hachette will resume normal trading, and Hachette books will be prominently featured in promotions", which is great news for the Hachette authors whose books weren't available for pre-order (and when released, the shipments were delayed) during the long negotiation period.
This week's reviews:
This week I also posted about this awesome program that Bookworld, Australia's leading online book-store, has for Aussie book clubs. Basically, you fill out a form and the successful applicant gets books for their whole book-club (sometimes even early copies of unreleased books! Check it out here. There's also an Australia only giveaway of In The Afterlight (The Darkest Minds #3) by Alexandra Bracken, which you can enter here.
My book hauls, beginning as usual with the physical copies, thanks to Tor/Forge (links to Goodreads):
And e-galleys from Netgalley and Edelweiss:
I also bought: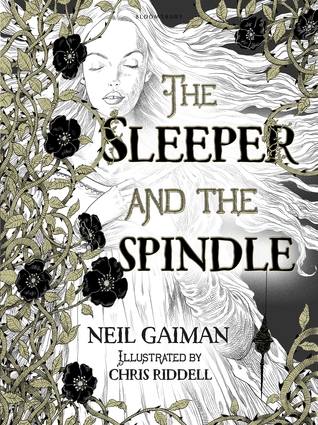 I hope you have some goodies to share as well, leave your links below and I'll be sure to visit 🙂
Happy Reading!