Welcome to Stocktake Saturday! This feature is where I share some bookish news with you and then show you all the bookish goodies I got over the week.

The cover reveals from the last week – (links to Goodreads pages)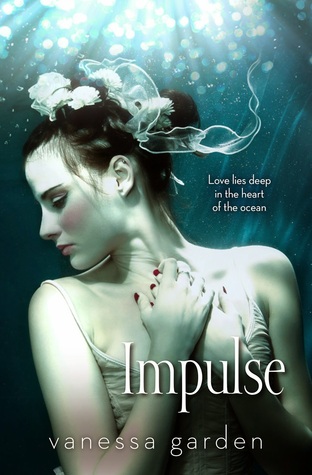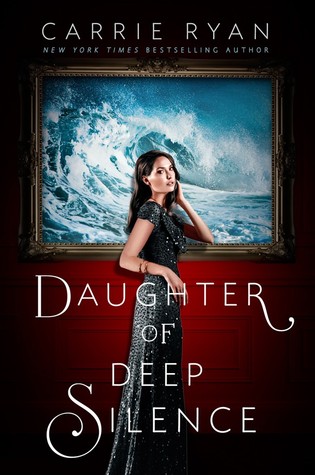 In Bookish News, Gollancz have acquired the UK and Commonwealth rights to House of Shattered Wings and a sequel by Aliette de Bodard. "In House of Shattered Wings, Paris's streets are lined with haunted ruins, Notre-Dame is a burnt-out shell and the Seine runs black with ashes and rubble. De Bodard's rich storytelling brings three different voices together: a naive but powerful Fallen angel, an alchemist with a self-destructive addition, and a young man wielding spells from the Far East." It will be available in August 2015.
Sarah J. Maas prepared a video telling us about her upcoming fantasy series, A Court of Thorns and Roses.
This week's reviews:
My husband was away this week, and I naively assumed that meant that I could spend all my time reading. Instead, I spent way longer at work than I usually do, and got home so late all I could really do was watch some TV and go to sleep. Which is why there was only one review this week. But he's back today, so hopefully there is more reading on the horizon.
My book hauls, beginning as usual with the physical copies, thanks to HachetteAU (links to Goodreads):
And e-galleys from Netgalley and Edelweiss: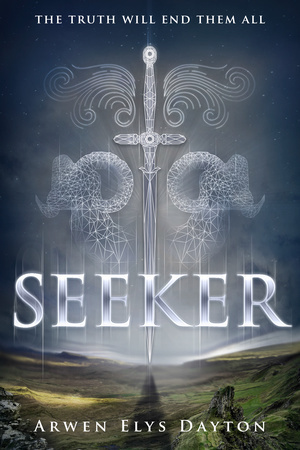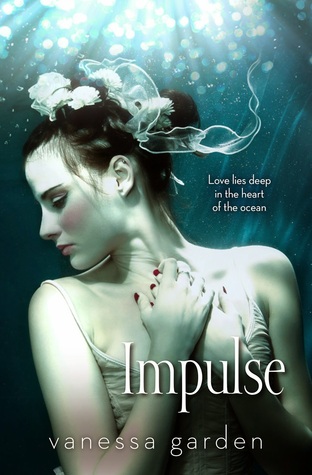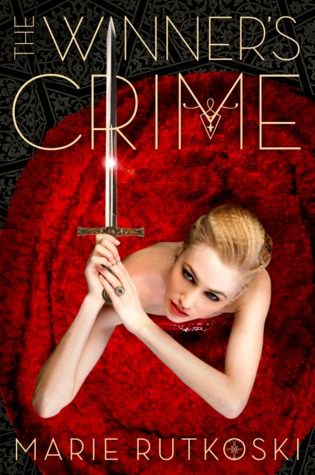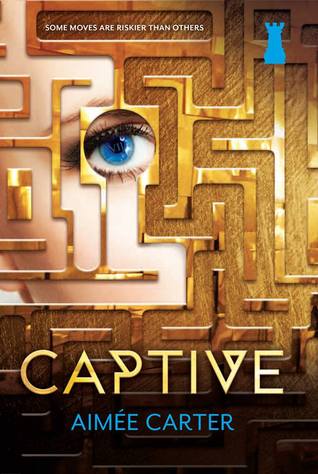 I also bought: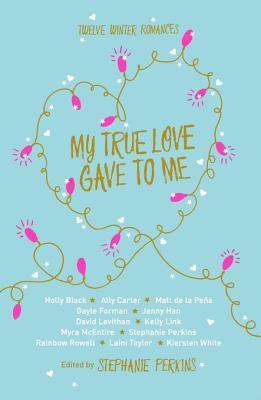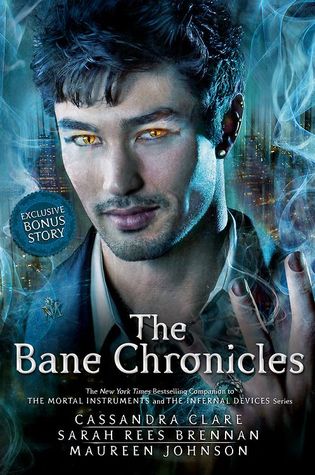 I hope you have some goodies to share as well, leave your links below and I'll be sure to visit 🙂
Happy Reading!