Welcome to Stocktake Saturday! This feature is where I share some bookish news with you and then show you all the bookish goodies I got over the week.
The cover reveals from the last week – (links to Goodreads pages)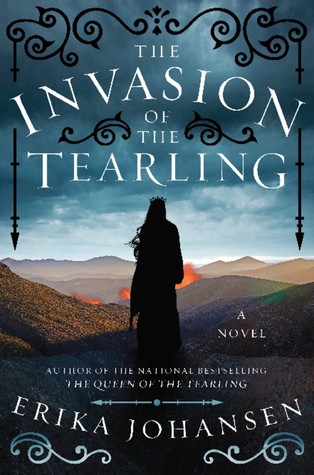 In Bookish News, Emma Newman (Split Worlds series) has signed with Ace/Roc (Penguin's science fiction imprint) for Planetfall, a novel about Ren, a woman living in a colony on a distant planet who must "unravel the colony's secrets when a mysterious visitor arrives out of the blue." No release date has been confirmed.
This week's reviews:
The US cover of K.J. Taylor's The Shadowed Throne (The Risen Throne #3) has been revealed, and I'm quoted on the FRONT cover!!! I'm super excited 😀
My book hauls, beginning as usual with the physical copies, thanks to Hachette AU, HarperCollins AU, Penguin AU, and Hot Key Books (links to Goodreads):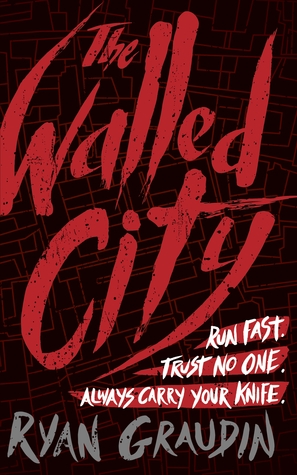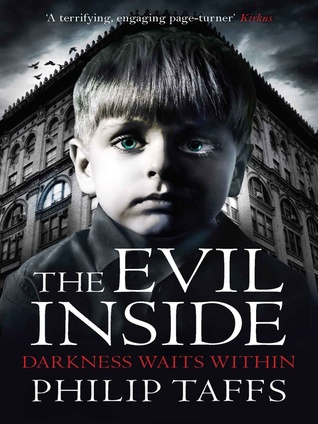 I hope you have some goodies to share as well, leave your links below and I'll be sure to visit 🙂
Happy Reading!