Welcome to Stocktake Saturday! This feature is where I share some bookish news with you and then show you all the bookish goodies I got over the week.
The cover reveals from the last week – (links to Goodreads pages)
This week's reviews:
My book hauls, beginning as usual with the physical copies, thanks to Hachette AU and Simon & Schuster AU (links to Goodreads):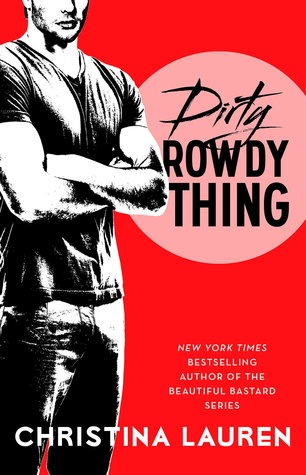 And e-galleys from Netgalley and Edelweiss:
I also bought:
I hope you have some goodies to share as well, leave your links below and I'll be sure to visit 🙂
Happy Reading!