Welcome to Stocktake Saturday! This feature is where I share some bookish news with you and then show you all the bookish goodies I got over the week.
The cover reveals from the last week – (links to Goodreads pages)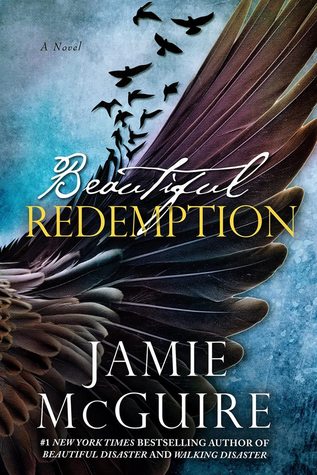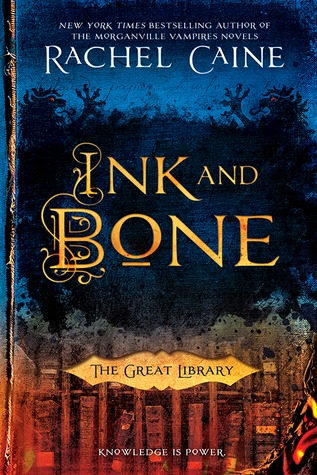 In Bookish News, Rainbow Rowell has announced she's writing a book about Simon Snow. It will bring to life the beloved fictional character from Fangirl and be Rowell's first foray into fantasy. It will be set in the UK, and is slated for release in October 2015. Rowell also posted the following:
Simon Snow just wants to relax and savor his last year at the Watford School of Magicks, but no one will let him. His girlfriend broke up with him, his best friend is a pest, and his mentor keeps trying to hide him away in the mountains where maybe he'll be safe. Simon can't even enjoy the fact that his roommate and longtime nemesis is missing, because he can't stop worrying about the evil git. Plus there are ghosts. And vampires. And actual evil things trying to shut Simon down. When you're the most powerful magician the world has ever known, you never get to relax and savor anything. Carry On is a ghost story, a love story, a mystery and a melodrama. It has just as much kissing and talking as you'd expect from a Rainbow Rowell story — but far, far more monsters.
Ashley at Nose Graze has released Tweak Me Version 2! I use Tweak Me on this website and it is just amazing! If you're already using Tweak Me, you can buy Tweak Me 2 for half price for all of this month (ends December 31). Please check out the Tweak Me 2 if you're considering a change to self-hosted wordpress 😀 I'm thinking of upgrading next year – I'll need to book time with Ashley to organise some awesome customisations, but it should be amazing!!
This week's reviews:
I also have an Australia only giveaway right now of The Retribution of Mara Dyer (Mara Dyer #3) by Michelle Hodkin, and I posted this week about the online tools I couldn't read and review without. Please check them both out 🙂
You also may have noticed there have been a few design tweaks! I had a lot of fun taking out some of the pinks on the website and replacing them with greens and purples. I wrote about the ways I found the colours in the online tools post (link above). I really like it!!
My book hauls, beginning as usual with the physical copies, thanks to Allen & Unwin (links to Goodreads):
And e-galleys from Netgalley and Edelweiss: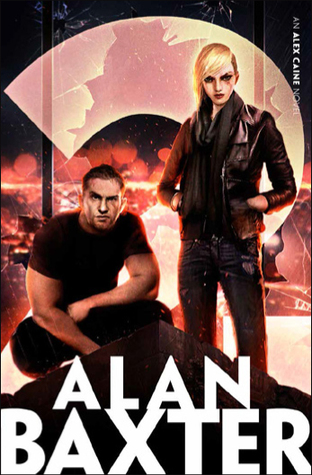 I also bought:
I hope you have some goodies to share as well, leave your links below and I'll be sure to visit 🙂
Happy Reading!