Welcome to Stocktake Saturday! This feature is where I share some bookish news with you and then show you all the bookish goodies I got over the week.

The cover reveals from the last week – (links to Goodreads pages)
In Bookish News, Suzanne Young (The Treatment and The Program) has signed with Simon Pulse for The Remedy, a YA novel about "17-year-old Quinn McKee has the unusual job of helping grieving families with their loss by playing the role of a recently deceased loved one, working alongside grief counselors. The line between work and life begins to blur, though, when Quinn begins acting the part of the girlfriend whom fellow teenager Isaac has just lost." It will be released in 2015.
HarperCollins has acquired the North American rights to Lisa Papademetriou's middle-grade novel, A Tale of Highly Unusual Magic, in a three book deal described as "a fable set in a realistic world, follows an American girl and a Pakistani girl who separately discover a magic book that, when they write in it, connects them to the story of the book's creation." The book is scheduled for a 2015 release, and I'm already excited about it.
Another HarperCollins deal took world English rights, in a three book deal, to a début YA novel by Lindsey Klingele called The Marked Girl. The book is about "a group of royal teens who are ousted from their 'Game of Thrones-esque' world and dropped in modern-day Los Angeles. There, they befriend a street-smart girl who is torn about helping them find their way home, since she's fallen for the charming bad-boy prince of the group."

This week's reviews:

I also posted about the new Robin Hobb covers, which I love.
This week's been a bit sporadic: I've been flat out at work with my annual report! But, I've finished it, which means that I'll be up in Sydney this weekend, attending Supanova on Sunday and PTALive on Monday! If you're going to be at either of these please say hi!! I'll have bookmarks! I'm pretty shy in real life, so I'll be standing in the corner someplace.
My book hauls, beginning as usual with the physical copies, thanks to Allen and Unwin, Penguin AU, LionHudson (??), and Bloomsbury Sydney (links to Goodreads):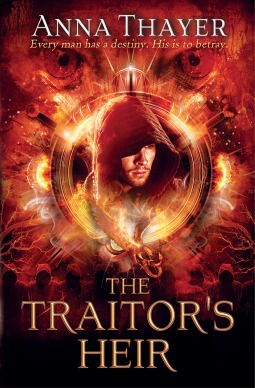 And e-galleys from Netgalley and Edelweiss: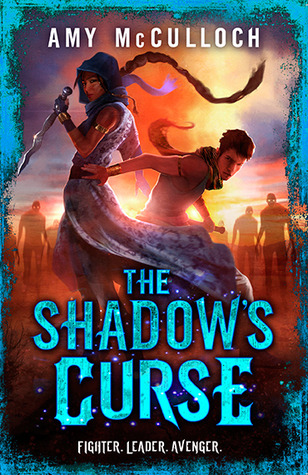 I also bought: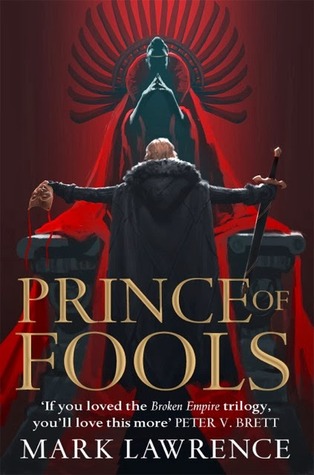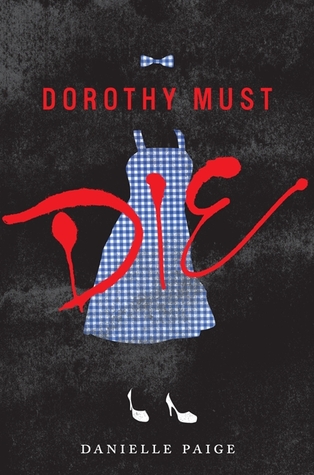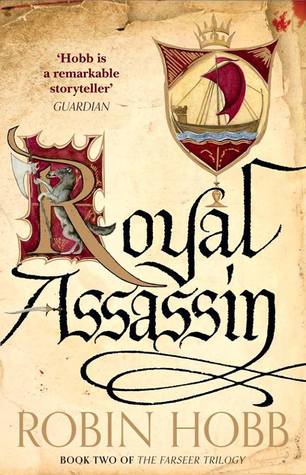 I hope you have some goodies to share as well, leave your links below and I'll be sure to visit 🙂
Happy Reading!