Welcome to Stocktake Saturday! This feature is where I share some bookish news with you and then show you all the bookish goodies I got over the week.

The cover reveals from the last week – (links to Goodreads pages)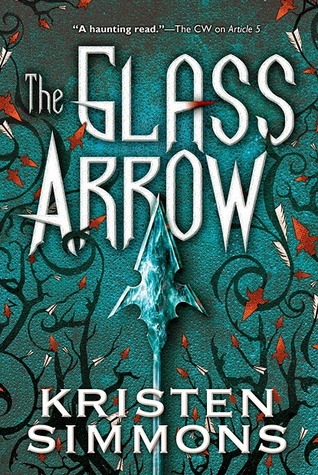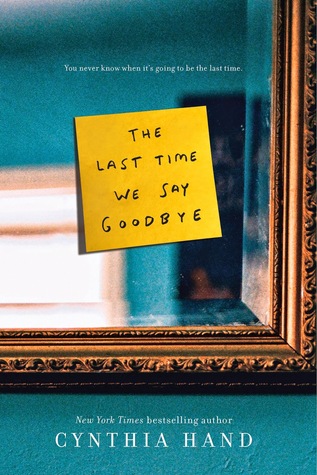 In Bookish News, Michelle Rowen (Vampire Academy: The Ultimate Guide, Dark Kiss, Wicked Kiss) has closed a three-book deal for a high-fantasy series with Razorbill, which will be published under her pen-name Morgan Rhodes. The series will be a spin-off of the Falling Kingdoms books, and the first one will be called A Book of Spirits and Thieves. It will follow two sisters who, in modern-day Toronto, get their hands on an unreadable book after it's delivered to their father's antiquarian bookstore. The book, Razorbill explained, "provides a portal to a faraway world rich with valuable magic," and is sought by a secret society that will stop at nothing to retrieve it.
The third book in Mira Grant's Parasitology trilogy will be called Chimera! This series consists of Parasite (2013), Symbiont (2014), and Chimera (2015).

This week's reviews:

And the non review posts:
My book hauls, beginning as usual with the physical copies, thanks to Simon and Schuster AU, HarperCollins AU, Jo Fletcher Books (links to Goodreads):
And e-galleys from Netgalley and Edelweiss:
I hope you have some goodies to share as well, leave your links below and I'll be sure to visit 🙂
Happy Reading!