Welcome to Stocktake Saturday! This feature is where I share some bookish news with you and then show you all the bookish goodies I got over the week.

The cover reveals from the last week – (links to Goodreads pages)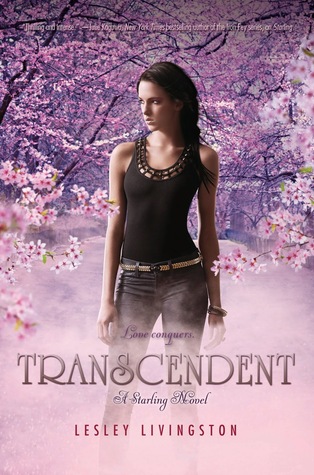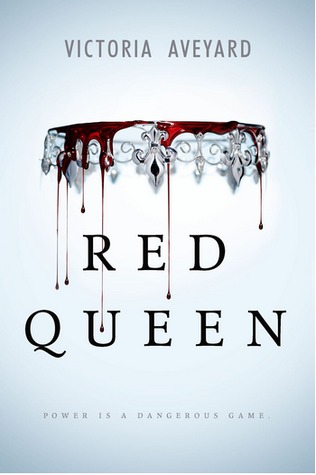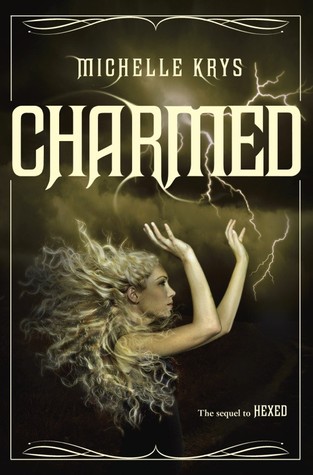 In Bookish News, the second teaser trailer for Mockingjay Part 1 has been released. *sobs*
While we're watching teaser trailers, make sure you watch the ones for Silver Shadows, the 5th book in Richelle Mead's Bloodlines series. See Teaser 1 here, and Teaser 2 below. *continues sobbing*
You may already know this, but I didn't – Emma Watson (Harry Potter, The Perks of Being a Wallflower) has landed the starring role in the movie adaptation of The Queen of the Tearling. This début YA Fantasy novel by Erika Johansen tells the story of Kelsea Glynn (played by Watson): the sole heir to the throne of Tearling who has been raised in secret by foster parents after her mother – Queen Elyssa, as vain as she was stupid – was murdered for ruining her kingdom. I just a copy of this book in my hot little hands, and I can't wait to read it!
The movie adaptation of the Melissa Marr novel Wicked Lovely is a little closer to being a reality: Wild West Picture Show Productions at Universal Studios has brought in indie production house Pukeko Pictures to produce and oversee special effects, and Weta Workshop for design and physical effects. The script was written by Caroline Thompson (Edward Scissorhands and The Nightmare Before Christmas). In the novel, a teen girl who has seen dangerous faeries her entire life must suddenly go against everything she was taught to confront a world she was raised to fear.
Check out this awesome infographic for Game of Thrones 🙂
The children's and YA arm of HarperCollins AU has a new website! Check out Between the Covers here!

This week's reviews:

My book hauls, beginning as usual with the physical copies, thanks to HarperCollins AU, Allen & Unwin, Simon & Schuster AU, University of Queensland Press (links to Goodreads):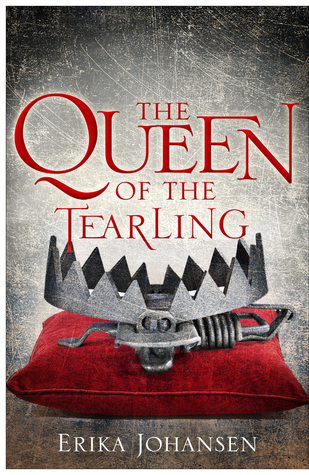 And e-galleys from Netgalley and Edelweiss:
I hope you have some goodies to share as well, leave your links below and I'll be sure to visit 🙂
Happy Reading!