Welcome to Stocktake Saturday! This feature is where I share some bookish news with you and then show you all the bookish goodies I got over the week.

The cover reveals from the last week – (links to Goodreads pages)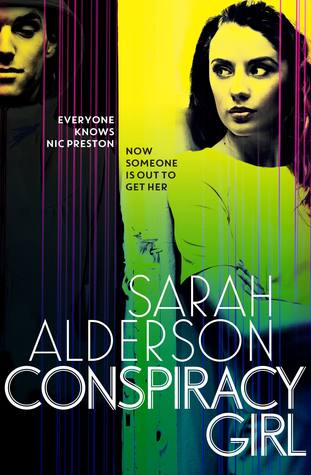 In Bookish News, a sequel to the book The Secret Diary of Lizzie Bennet by Bernie Su (which is based on the web series, which in turn is based on Austen's Pride and Prejudice) has been announced. It will be released in 2015 by Simon and Schuster.
The Shannara series by Terry Brooks is coming to a TV near you! MTV has picked up a 10-episode season based on The Elfstones of Shannara. Miles Millar and Al Gough are writing the show, and Terry Brooks took to his site to praise their adaptation, saying that he "really couldn't be happier with how it's all coming together, and I am very much involved in the process." Now, you might ask why start with Elfstones, when the first book is The Sword of Shannara, but many fans (and apparently the people writing and producing the TV show) agree that Elfstones is a better entry point into the world.
Jessica Brody has a new book deal for a contemporary novel called A Week of Mondays. The book tells the story of a "sixteen-year-old girl having the worst day of her life, culminating in an unexpected break up, which then begins repeating itself". It doesn't have an official release dad yet, but will most likely be available in 2016, after Unchanged, the final book in the Unremembered Trilogy which is set to release in February 2015.
I've come across one of the best articles ever. YA From a Marginalized Young Adult's Perspective is a brilliantly written piece about what YA offers teens now, and what it should offer them in the future. It's about the picture of teen-dom that YA paints, and how it marginalises some and makes others invisible. It's about how a real teen feels when they read YA. I loved it and think it will help readers and authors alike going forward.

This week's reviews:

Don't forget to enter my giveaway of a copy of Four: A Divergent Collection – open to AU and NZ residents
My book hauls, beginning as usual with the physical copies, thanks to Penguin AU, Scholastic AU and HarperCollins AU (links to Goodreads):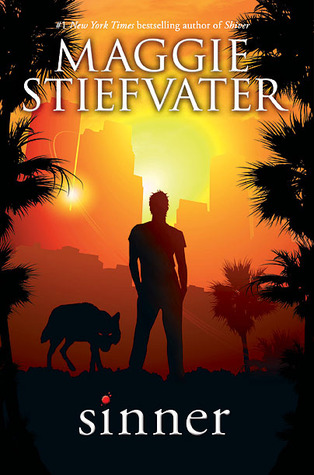 I also bought: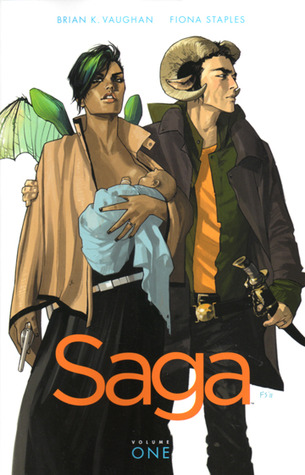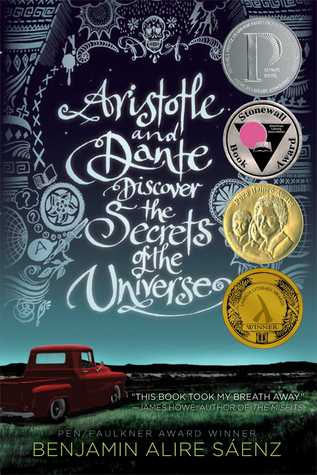 I hope you have some goodies to share as well, leave your links below and I'll be sure to visit 🙂
Happy Reading!