Welcome to Stocktake Saturday! This feature is where I share some bookish news with you and then show you all the bookish goodies I got over the week.

The cover reveals from the last week – (links to Goodreads pages)
In Bookish News, Samantha Shannon has signed with Bloomsbury for the remaining books in The Bone Season series. Here's what she said:
Voyants and amaurotics of Tumblr, I have some very exciting news.
I'm delighted to announce that Bloomsbury has signed me on for the remaining four books in THE BONE SEASON series (I was originally signed for three with the potential of seven). All seven are officially happening. It is an OFFICIAL HEPTALOGY.
I just want to say a huge thank you to everyone for all your support since the first book was published last year. I feel incredibly lucky that I get to continue writing these books and doing a job I love. Thank you for being such wonderful readers.
Samantha
This week's reviews:
I also did a post called The Statistics of Book Series where I looked at how my ratings for each book of a series has changed over time. There were some interesting results!
This week I got the following e-galleys from Netgalley: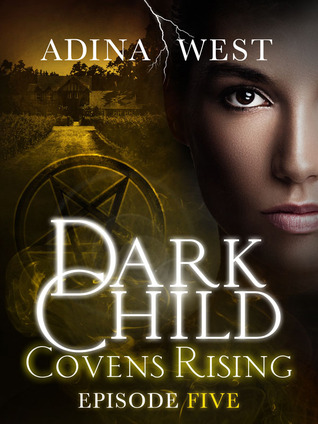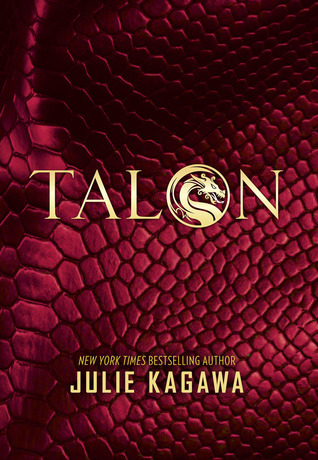 I hope you have some goodies to share as well, leave your links below and I'll be sure to visit 🙂
Happy Reading!