Welcome to Stocktake Saturday! This feature is where I share some bookish news with you and then show you all the bookish goodies I got over the week.

The cover reveals from the last week – (links to Goodreads pages)
Razorhurst by Justine Larbalestier – US cover by Soho Teen. Released March 2015
In Bookish News, Kiera Cass has announced lots of cool new things for the world of The Selection. Firstly, the first three chapters of The Queen are now available. The Queen is an e-novella being released in December told from Queen Amberley's point of view about her own Selection. Also, a bonus epilogue for The One was released – and it begins "I was wondering," he began, murmuring the words into my cheek as I rolled over. "Seeing as it's my birthday, do you think we could get away with spending the entire day in bed?". You can access both of these cool extras here. Keira also gave us this video, where she announces more awesome things:
There will be a new novella, called The Favourite, about Marlee;
The Favourite and The Queen will be released with bonus content in a bound print edition, like The Prince and The Guard were; and
There will be two new books set in the same world! The first will be called The Heir. It will focus on new characters (with old characters making appearances) and be told from a different point of view.
This week's reviews:
So, I wanted to give a teensy personal update here. The last time I did this, our house had been delayed (yet again!). Well, last week on Thursday we got a call – our house is complete! On Tuesday we inspected the house, and we're expecting to move in the first week of September. So yay! I don't have a nice picture yet since construction is still going on for the external things, but I might post one later. About three hours after we found out our house was ready, our sister-in-law went into labour. We have a cute little niece now, and we're very excited! I made her a blanket:
You may have noticed that I'm reviewing a lot less than I usually do. I've been inundated at work (PhD!), and started sleeping less and less. Last Wednesday I went basically all night without sleep. Since all the drama last Thursday, I actually haven't slept for more than 4 hours a night. To say that I am exhausted is an understatement. But, I can't seem to sleep! My brain, instead of slowing down and relaxing at night, just goes into over-drive. It got so bad that I took some herbal remedies on Thursday night and I got almost 6 hours sleep – the most sleep I've had in one go for over a week.
So what I'm saying is, it's not that great for me right now. I'm reading what I can (not much), and reviewing it when I have the time (not much), and basically trying to rest up and sleep more. I'll keep you posted!
My book hauls, beginning as usual with the physical copies, thanks to Bloomsbury, Hachette CHildren's Books, HarperCollins Australia, and Orbit Australia (Hachette AU) (links to Goodreads):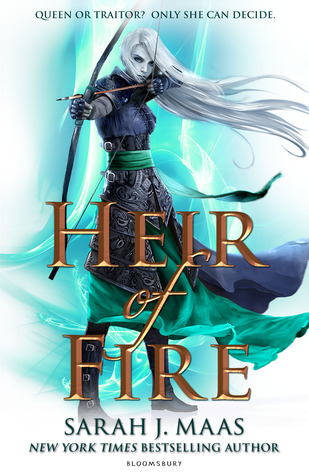 And e-galleys from Netgalley and Edelweiss: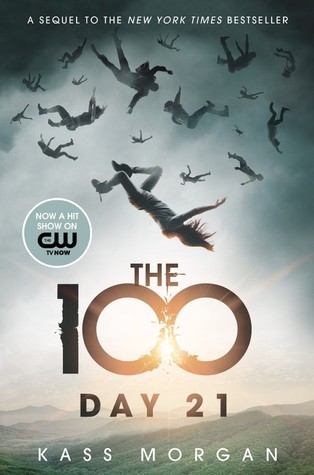 I hope you have some goodies to share as well, leave your links below and I'll be sure to visit 🙂
Happy Reading!