Welcome to Stocktake Saturday! This feature is where I share some bookish news with you and then show you all the bookish goodies I got over the week.

The cover reveals from the last week – (links to Goodreads pages)
In Bookish News, Matthew Reilly's Jack West Jr. book trilogy has been picked up for an "ambitious and big-budget TV series" by ABC and "North Country" writer Michael Seitzman and producer Mark Gordon. I'll be super excited to see this happen!
This week's reviews:
I kicked off a new feature this week called "Early Bird Previews" where I preview an upcoming release 😀 I've started with A Thousand Pieces of You by Claudia Gray, and you can read the post here.
My book hauls, beginning as usual with the physical copies, thanks to Allen and Unwin, and Penguin AU (links to Goodreads):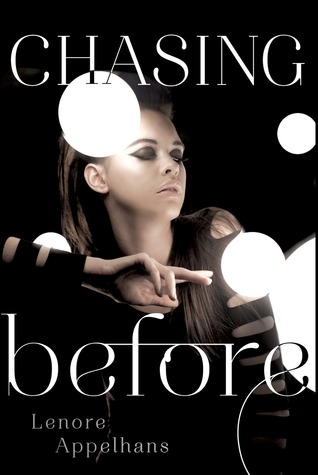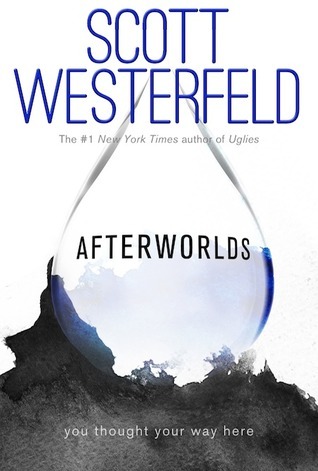 And e-galleys from Netgalley and Edelweiss: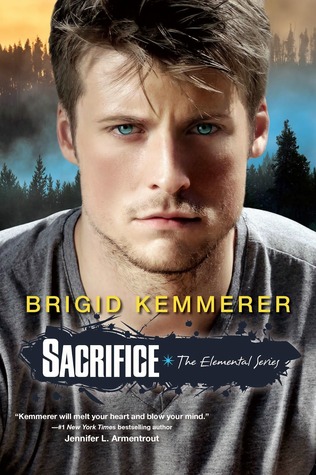 I hope you have some goodies to share as well, leave your links below and I'll be sure to visit 🙂
Happy Reading!