Welcome to Stocktake Saturday! This feature is where I share some bookish news with you and then show you all the bookish goodies I got over the week.

The cover reveals from the last few weeks – (links to Goodreads pages)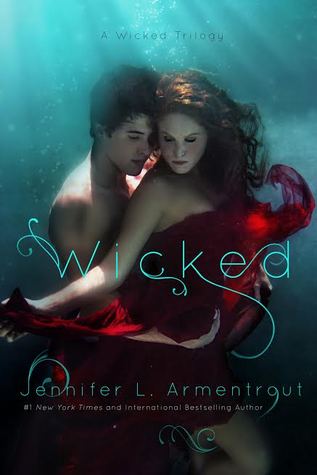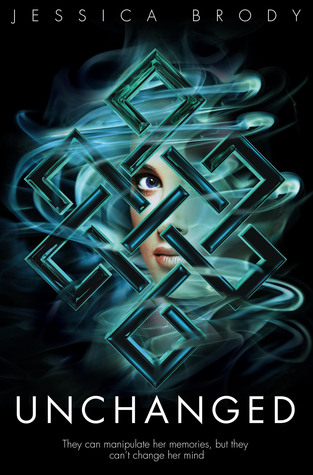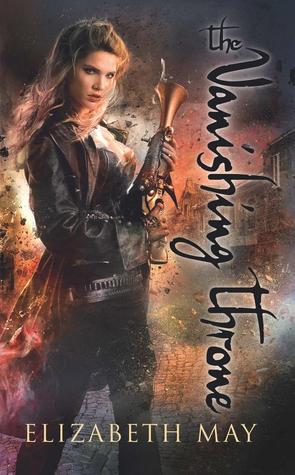 In Bookish News, Jay Kristoff, author of the amazing The Lotus War series, has signed with Thomas Dunne books for a new untitled trilogy set in a world where night falls for only a few weeks every few years. It will follow a fledgling assassin named Mia, who is a Darkin (that means she can control darkness). The main city in the series is called Godsgrave because it is built in the skeletal remains of a dead god.
There's been an exciting announcement about Kiera Cass' The Selection series and its sequels. It's very spoilery though, so only click through if you're ready to know what happens at the end of the series and what the plans are for the sequel.
This week's reviews:
I've moved house! It was horrifying: all those boxes of books!! But it was worth it. We've almost settled into the new place and unpacked everything. AND WE HAVE THE INTERNET NOW! So yes, it's almost all back to normal. Hopefully I'll be reviewing a lot more as well – I didn't have much time to read between all the packing and unpacking and waiting for contractors to come out and do things. We still don't have TV! Thanks for being patient with me though 🙂 #OzYAChat will be back next week, and I'll post up some photos of my library room when I've got it all set up!
My book hauls, beginning as usual with the physical copies, thanks to Penguin AU, Allen & Unwin and Hachette AU (links to Goodreads):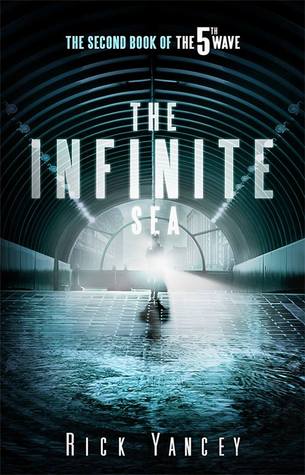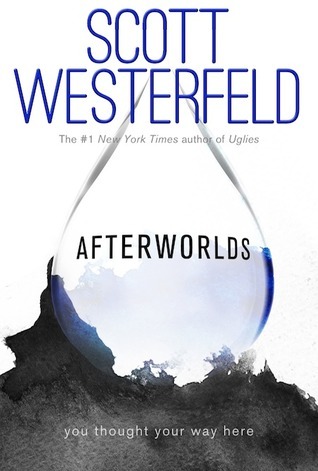 And e-galleys from Netgalley and Edelweiss:
I hope you have some goodies to share as well, leave your links below and I'll be sure to visit 🙂
Happy Reading!