Welcome to Stocktake Saturday! This feature is where I share some bookish news with you and then show you all the bookish goodies I got over the week.

The cover reveals from the last week – (links to Goodreads pages)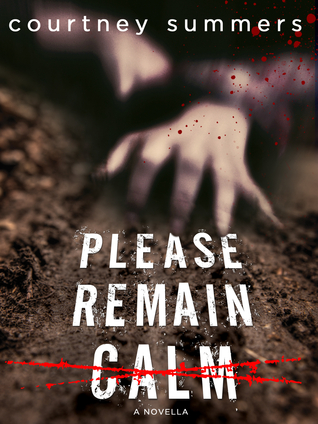 In Bookish News, This Night So Dark, a short-story set in the world of Amie Kaufman and Meagan Spooner's Starbound series, is now available. Grab a copy from Amazon today (that link is to the Aussie Kindle store).
This week's reviews:
You might remember that I went to Conflux over the long weekend! It was a blast 😀 The two panels I sat on were amazing and I got some really great feedback, and I met a few new friends and authors. I bought a whole bunch of books (below), and I got to meet one of my readers and we hung out a lot (that was the best part). A great weekend all round!
I wrote a post this week about some of the changes I've seen recently with the way publishers use eARCs, if you're interested please hop on over 🙂
My book hauls, beginning as usual with the physical copies, thanks to Bloomsbury Sydney, Allen and Unwin, and Text Publishing (links to Goodreads):
And e-galleys from Netgalley and Edelweiss:
I also bought a bunch of Australian titles from ConFlux, and went a little nuts in Big W: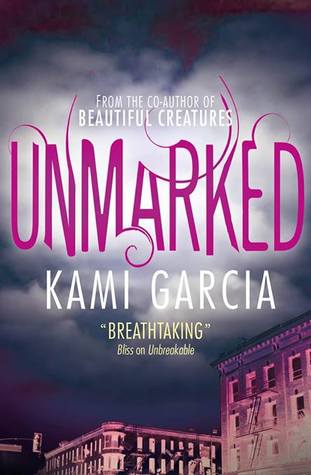 I hope you have some goodies to share as well, leave your links below and I'll be sure to visit 🙂
Happy Reading!